Buying or selling a home can come with a lot of questions, stress, and uncertainty about the real estate industry. Is this home priced correctly? What paperwork do I need to do? Is staging my home worth it? How do I keep up with all the latest listings? And so on… Luckily, there is a solution to help relieve your stress, answer all your questions, and get rid of any uncertainties you may have; a real estate agent can assist in doing all of this, and much more!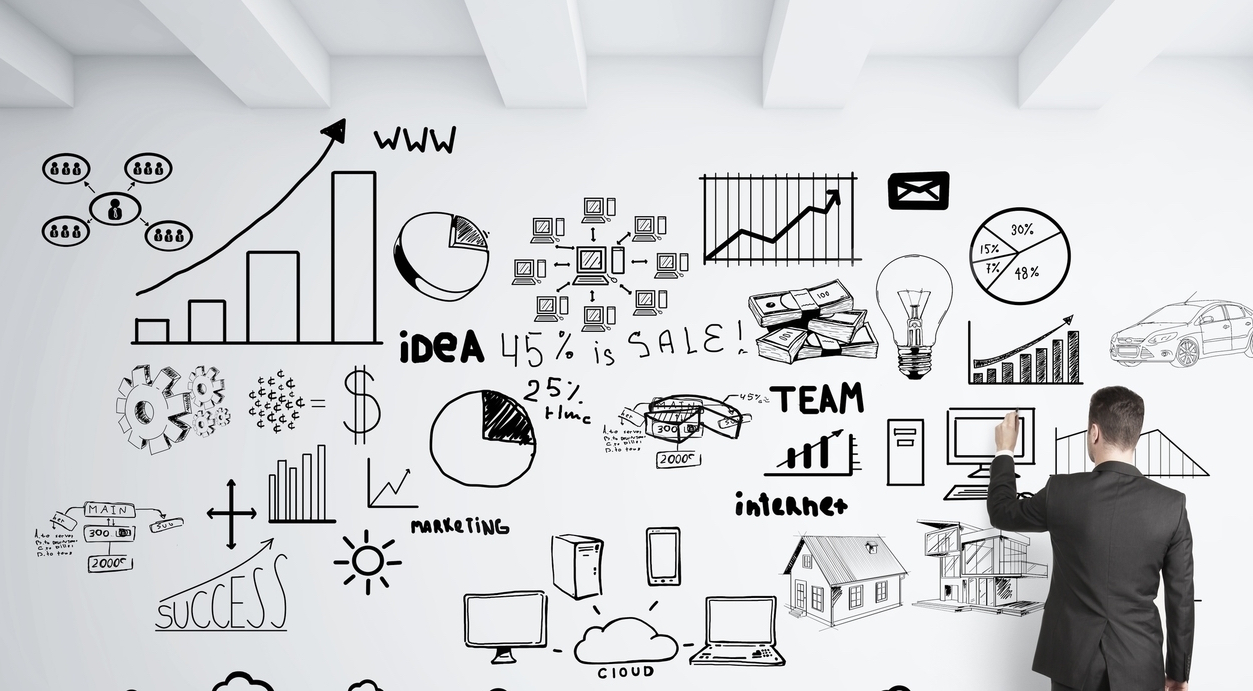 A real estate agent specializes in all things home buying and selling. From the initial steps a client needs to take to well beyond the actual transaction of buying or selling a home, an agent is an expert in every aspect of the process. If you're looking to buy a property, there is likely going to be a large number of listings to go through. Along with that, there will also be off-market listings that an agent has access to that a buyer will not. An agent can gather all your must haves and non-negotiables that you want or do not want in a home and provide you with options that best suit your needs. This not only saves you time, but money as well.
Spending time only on listings that check off the boxes on your "must haves" list means you're not running around to see every open house on the block for most weekends in the foreseeable future. For the open houses that you do attend, an agent will go along with you to ask all the right questions, really look at the property inside and out, and act as an overall buffer between you and the buyer's agent. When was the last time the roof was replaced? How old is the heating system? Are there any signs of water damage? All these questions and more are important ones to and consider when buying a home. By doing so, you're saving yourself from potentially unseen costs that could burn a hole in your pocket after moving in.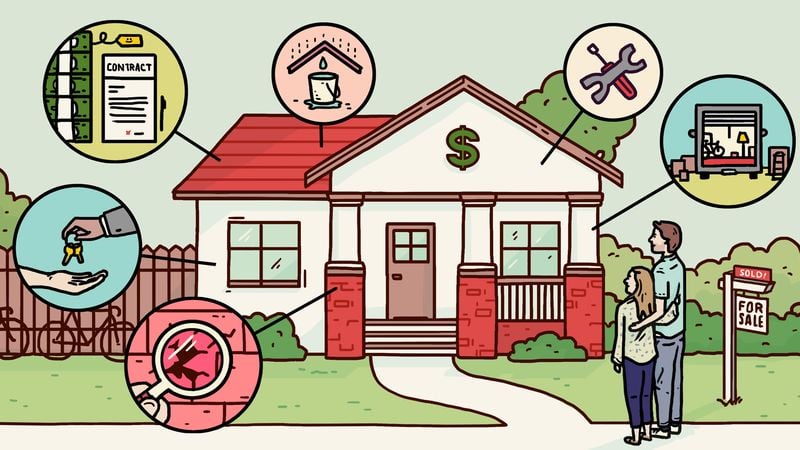 Once you find the perfect home, it's time to dive into an abundance of paperwork, negotiations, and home buying logistics. As previously mentioned, your agent will act as a buffer between you and the seller's agent. They have the skills on how to properly negotiate to get you the best deal while still making a compelling offer. Their guidance to walk you through all the paperwork associated with the transaction and knowledge to answer any questions along the way is found to be very useful as well. Ideally, the process of buying a home should be a smooth one with the right buyer's agent, but the same can be said about the process of selling your home as well.

When selling your home, you want the process to be quick, the buyer to be right, and the ideal amount of money to be offered. Fortunately, a seller's agent has all the right tools and resources to assure you that happens. The number of connections that agents have are endless. They're going to put you in contact with all the best cleaning services, videographers, photographers, staging companies, and more (and yes, these are all incredible tactics to get your home to sell quickly- and worth the money!) On top of adequately preparing your home to sell, an agent will market your home properly to ensure the largest number of buyers are being reached.
Marketing materials can include anything from social media ads, listing sheets, a website specific to your property, photographs, videos, or all of the above (ideally). All of these tools are meant to capture the beauty of your entire home and reel in buyers to see why it's worth purchasing. Once buyers begin to submit offers, paperwork, questions, and negotiations will begin. Your agent will be there with you every step of the way to guarantee that you are getting the best offer possible and covering all your bases (in fact, sellers that work with an agent get 22% more on average for their home than if they didn't!)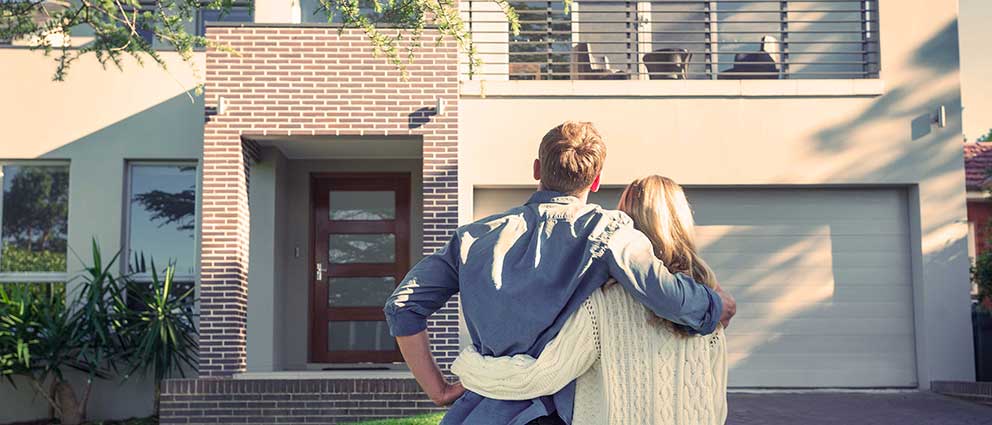 Although the process of buying a home can be different from selling one, your agent should be someone that you can access for all your current and future real estate needs regardless. They should keep your best interests in mind and always try to get you the best deal possible regardless of if they're representing you as a buyer or a seller. Real estate agents have a large networking sphere and know a lot of professionals and companies that will be helpful to you throughout your journey. The ease of knowing that all your paperwork is done (and done correctly) as well as ensuring a smooth and simple transaction is well worth it in the end. Go out and find your perfect agent today!
Looking for a real estate team with passion, knowledge, and drive in the Greater Boston area? You're in luck! The Moving Greater Boston Team would be more than happy to help you sell your current home, buy your next, or find the perfect investment.
Instagram: @MovingGreaterBoston
Twitter: @MoveGreaterBOS
Facebook: Moving Greater Boston