Sell with the best team in Boston
Selling your home in the Boston market requires expert skills and proper guidance. We invest in everything from proper marketing to professional photography to ensure that you get top-dollar for your home.
Selling
Why Sell with Us?
Selling a home is a lot more than snapping some photos and putting a sign in the front yard. You need an expert who understands how to combine marketing, presentation, and Boston market specific sales strategies to get you top-dollar for your home.
Sell your home for top-dollar.
We're here to guide you through every twist and turn in the selling process, to make sure you get top-dollar without any of the headache.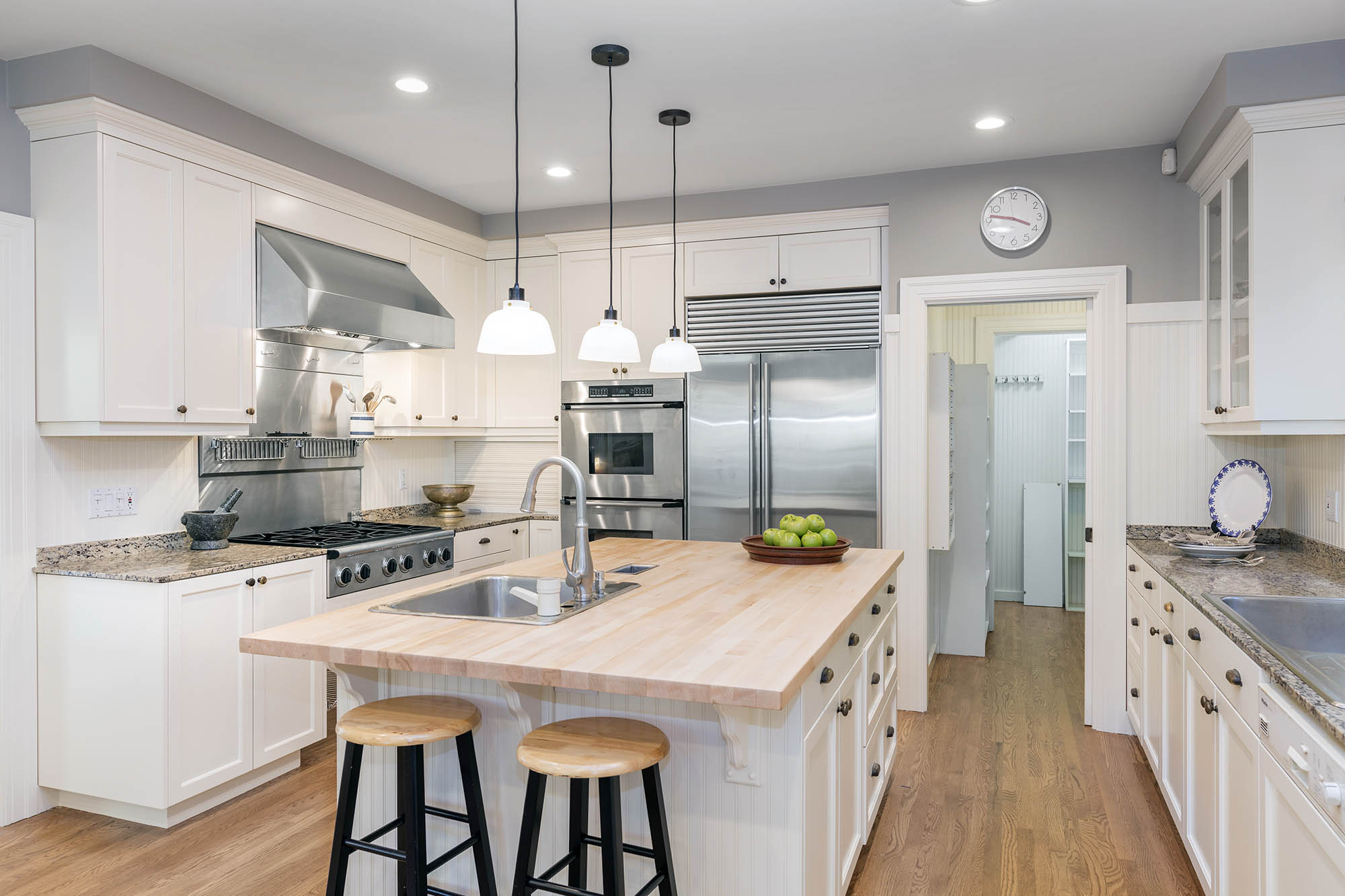 Instant Home Valuation
Get a free report of your home's value based on local comparables and current market conditions. Takes just 1-2 minutes!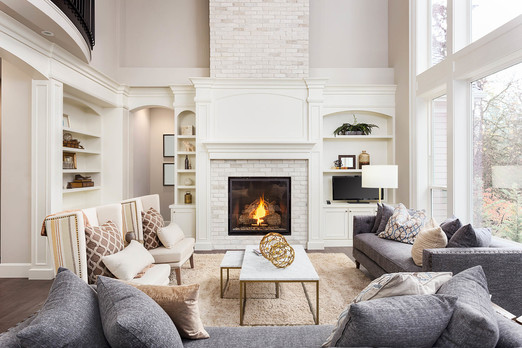 Comprehensive Real Estate
Comprehensive Real Estate
Seller's Guide
Instant access to our free guide
Use our local guides to explore market trends, new listings, schools, and top businesses within the areas that interest you.
Hot Selling Tips
---
Understanding the trends in home sale prices can be confusing. The National Association of Realtors (NAR) released their report on Existing Home Sales (EHS) this August 2023. It showed that the avera…
Your credit score is a critical piece of the puzzle when it comes to qualifying for a home loan. It gives lenders an insight into your ability to make payments on time, pay back debts, and more. It'…
If you're looking to buy a house, you may find today's limited supply of homes available for sale challenging. When housing inventory is as low as it is right now, it can feel like a bit of an uph…