SAVVY. REAL ESTATE. MATCHMAKING.
Top 1% in Massachusetts agents.
ABOUT US
Moving Greater Boston
The Moving Greater Boston Team is made up of individuals that have a passion for real estate and the desire to deliver the best customer service experience possible. We are consistently working to stay up-to-date on the latest real estate news and trends through research, training, and networking. Whether you're a first-time home buyer, looking to put your third property on the market, or make a savvy investment, Moving Greater Boston wants to be a lifelong guide to all your real estate needs.
Featured Areas
Explore Boston Areas
Explore market trends, new listings, local school data, and points of interest within each of the areas that we serve! With all the beauty that Boston has to offer, it's hard to find the perfect place to call home. Our area guides simplify that process by giving you unique market, lifestyle, and demographic insights into each area!
NEW ON THE MARKET
Featured Listings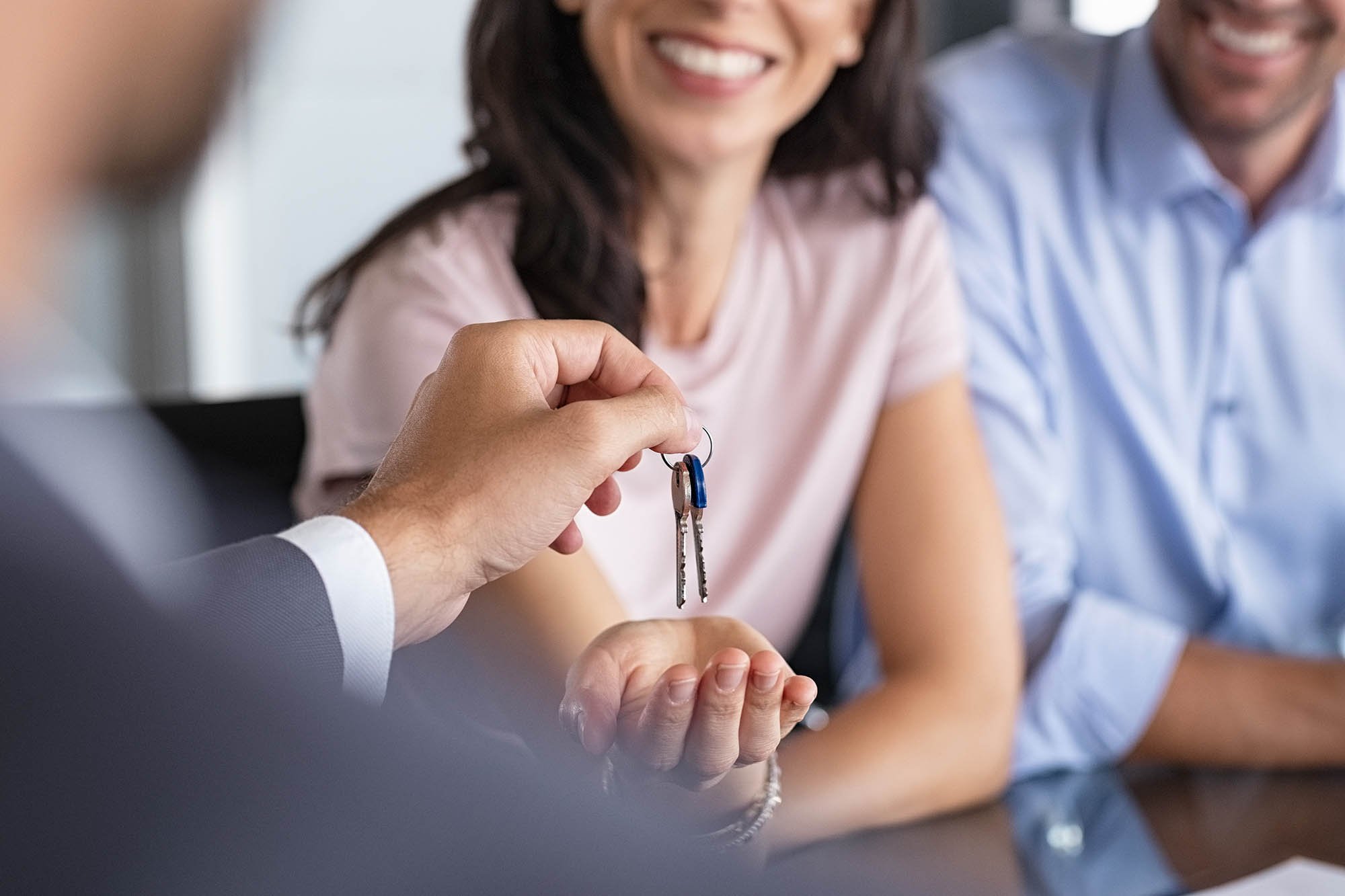 BUYING
Why buy with Us?
We help you find the perfect home by taking your preferred price, aesthetics, location, lifestyle, nearby amenities, etc and set you up with personalized listing alerts. Whenever a listing hits the market that matches your criteria you will be immediately notified. This means that you will NEVER miss an opportunity.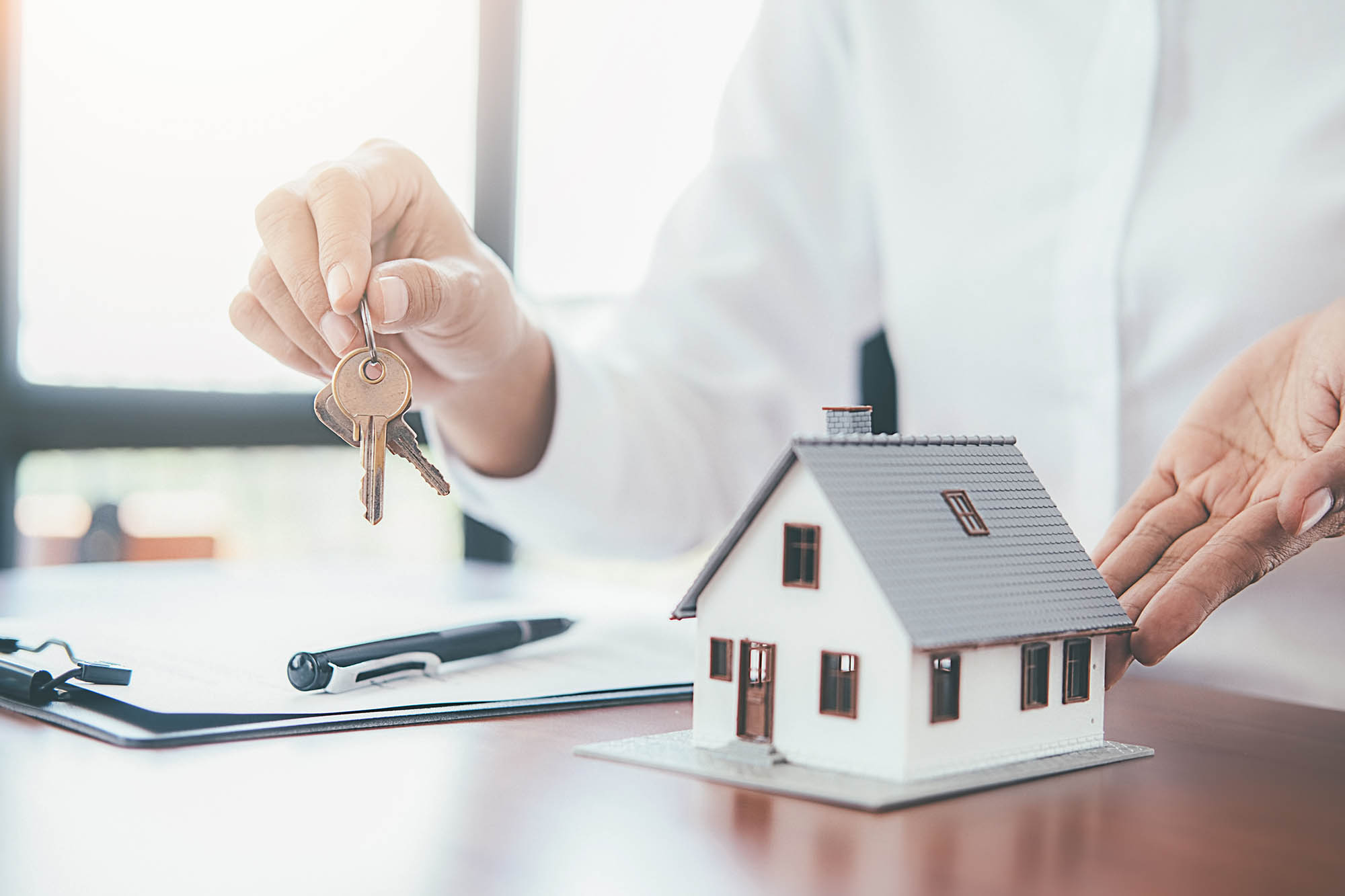 Selling
Why Sell with Us?
Selling a home is a lot more than snapping some photos and putting a sign in the front yard. You need an expert who understands how to combine marketing, presentation, and Boston market specific sales strategies to get you top-dollar for your home.

find us on instagram
From our blog
---
Ready for the biggest purchase of your life? Buying your first home isa huge investment, and you don't want to rush into decisions that you may later regret. To assist our clients, we have put toget…
Some Highlights As a seller today, you may think pricing your home on the high end will result in a higher final sale price, but the opposite is actually true. To sell your home quickly and fo…
Is the Economic Recovery Beating All Projections? Earlier this year, many economists and market analysts were predicting an apocalyptic financial downturn that would potentially rattle the U.S. e…