Have you snagged a copy of Boston Agent Magazine's latest issue yet? If not, we highly recommend you do! Or at least check out the current issue here.
Moving Greater Boston's very own Josh Stephens is featured on the cover of the first issue of 2019. Boston Agent Magazine is a real estate news and information source that covers the Greater Boston area. The magazine takes pride in delivering the latest real estate data and trends to professionals and everyday readers alike. This goes on to help agents better their business and stay informed. Boston Agent Magazine delivers various forms of content ranging from events to newsletters.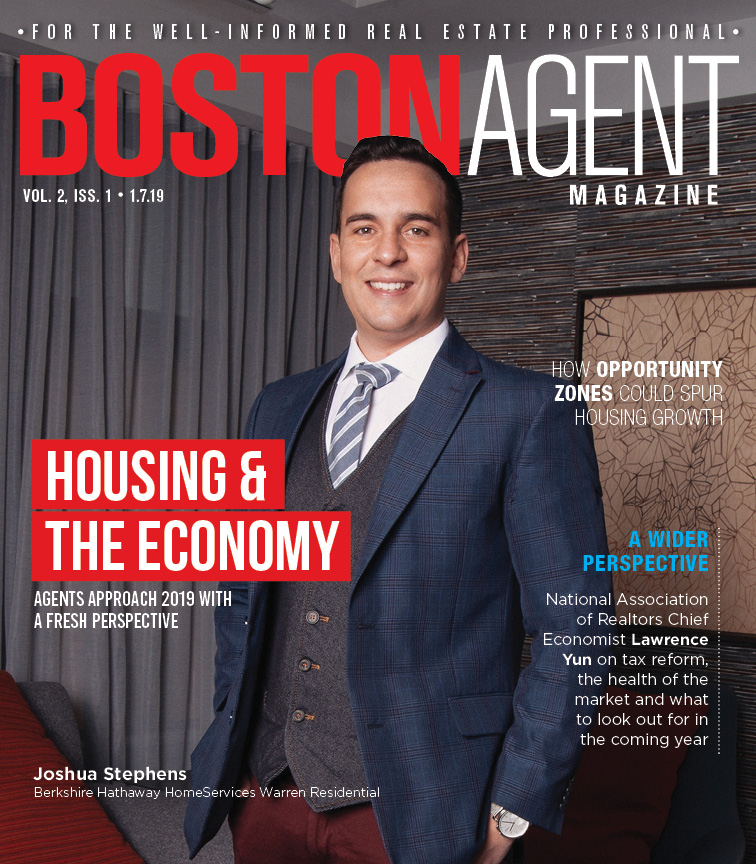 The magazine's latest issue features Josh discussing the 2030 Boston housing plan, what buyers want, and the shifting housing market.
"In 2014, Mayor Walsh released Housing a Changing City: Boston 2030, a comprehensive housing plan designed to address the housing needs of Boston's growing population. In 2018, a planned assessment found that Boston's population was growing faster than expected, with 759,000 residents expected to live in Boston in 2030" (boston.gov).
For more insight on Josh's thoughts on Boston 2030, click here
Additionally, Josh shares his thoughts on what buyers are struggling with in the current market and in Boston. He touches upon what millennials are looking for, affordability, and what future transactions are likely to present.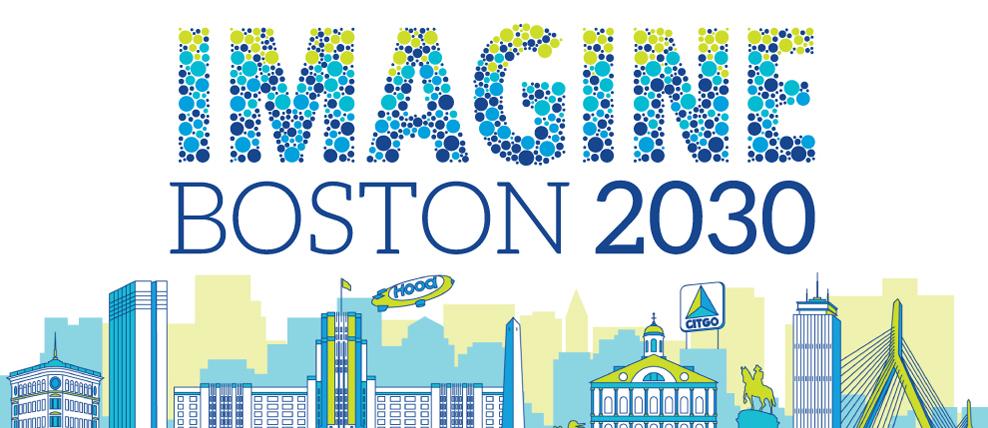 For more questions about the Greater Boston real estate market, property inquiries, or other real estate related questions, head over to MovingGreaterBoston.com to speak with us today!