Most people probably associate the term "fixer-upper" with the famous show on HGTV. In this show, Chip and Joanna Gaines completely remodel and design dingy homes.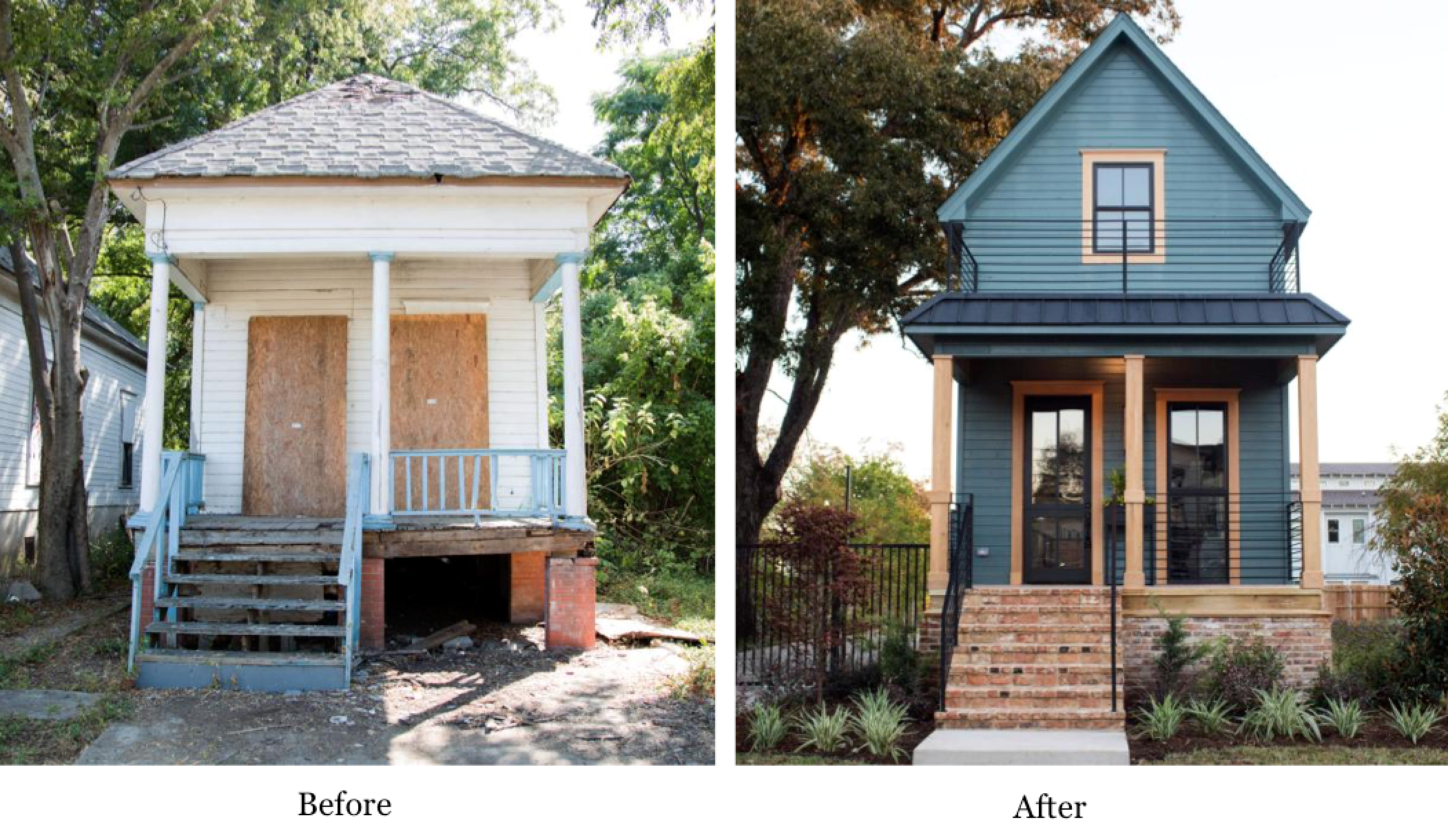 They turn an "absolutely not" for a home buyer into everything they wanted in a home and more. However, these two reality stars are professionals and typically know what they're getting themselves into. Though, even the best of the best sometimes can't tell you what underlying problems might exist. Therefore, we want to give you a few helpful hints when it comes to buying a fixer-upper. Here are some things you should consider, expect, and plan for:
While Some Things Can Be Easily Fixed, Others Cannot
A fixer-upper can drastically range in the amount of work it needs done. Some homes may need new paint, siding, floors, windows, maybe a wall knocked down, etc. However, some homes may need to become entirely new homes, or it becomes cheaper to rebuild from the ground up. For example, horrific mold problems, new sewage, or new ventilation/heating/air-conditioning are very costly projects. Multiple issues such as the ones listed in addition to your basic renovation costs can put your total reno costs well over what you may have originally thought.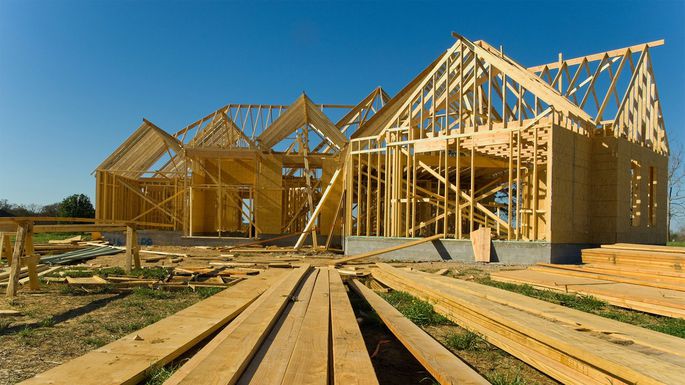 Creating a Budget is Essential
Without a prepared and planned budget, it is almost definite that you will spend thousands above what you originally expected to. The price of some things will likely shock you. Additionally, the price of certain items that you're drawn to may also catch you by surprise. Even with a set budget, the chances of you spending more than you planned for are high. It is likely that you'll run into unexpected repairs that must be fixed. Keep in mind that this can also put a delay on your original renovation timeline. We recommend planning for an additional 15% on top of your budget in order to avoid derailing your entire fixer-upper plan.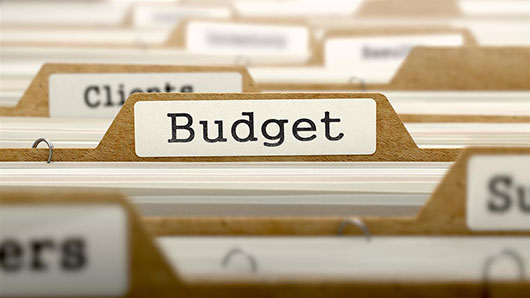 Make Compromises
One way that you can try staying within your budget (plus that 15% cushion) is to make compromises. As previously mentioned, prices are going to surprise you. The more eye-catching and beautiful something is, the more it is going to cost. One example of a way to save money is by swapping high cost finishes for something that looks similar. Another option is to look for recycled materials. This could mean finding used materials in good condition or simply reusing materials you already have. Repaint or refinish cabinets instead of ditching them entirely.

Know When to Hire a Pro Instead of DIY
Along the lines of saving money, you can save a ton by doing a project yourself. However, there are some instances where paying a pretty penny is actually worth it. You're already spending a fortune on these renovations – don't you want them to look nice? Spending money on materials and the project not lasting (or looking nice) can cause you to spend more in the end. Strongly consider what projects you can actually take on yourself vs. needing to hire a pro for.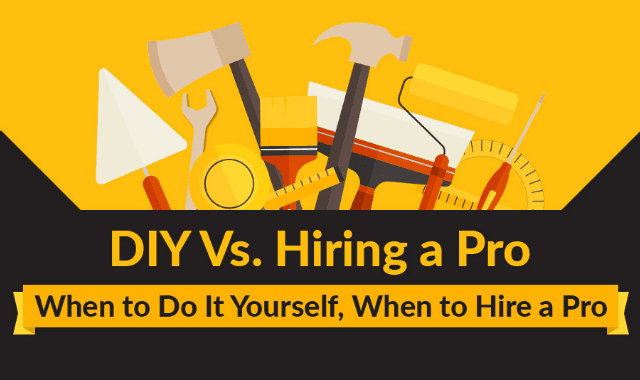 Overall, weighing whether a fixer-upper is worth it or not comes down to time and money. Are the projects so big that it's not worth the length of time they'll take to complete? Does it seem as if the extent of work that needs to be done will actually cost you more than completely tearing down the home and rebuilding from the ground up? Consider all your options and think about what will ultimately be best for you and your specific situation.