The three main advantages of having a medical professional mortgage:
1.  The Strong Possibility of Not Having a Mortgage Insurance Premium
What's a mortgage insurance premium?

An insurance premium that must be paid monthly on top of your mortgage payment
Typically, if you do not put at least 20% down when you purchase a home, mortgage insurance is required
Purpose: solely for the protection of the lender

The premium is typically expensive
The insurance is required in case the borrower happens to default on their mortgage
There is no benefit or gain to the borrower by paying for this insurance policy; the only benefits are to the lender
2. The Ability to Close on Your Home Early
Typically, loans require current and up-to-date pay stubs that need to take into account your current salary, but this plan allows you to use future income
3. Not Letting Student Loans Impact Your Real Estate Dreams
When applying for a mortgage, your debt-to-income ratio is one of the most important factors evaluated when deciding whether or not to give you a loan, and for how much
A medical professional mortgage is much more understanding of individuals recently getting their start in the medical field and having student loan debt

Accommodations with this loan are more extensive and will help you avoid getting denied due to student loan debt and recently starting your career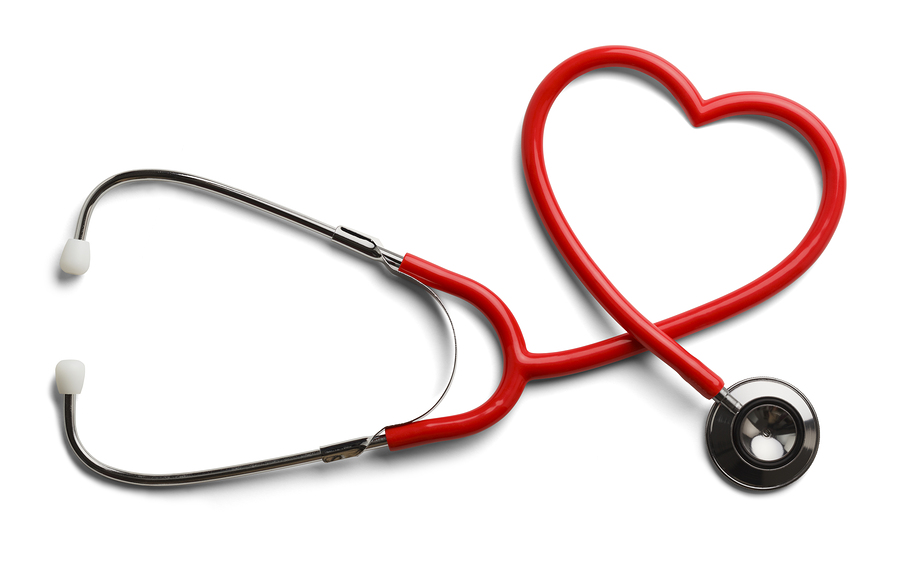 How do you go about finding the right lender for your situation?
While a medical professional mortgage is accessible to those in the medical field, it's important to make sure the lender you choose is aware of your specific situation in order to better help you. The more knowledgeable they are about this particular type of loan, the better position you'll be in. This will make the process of buying a home much less stressful and give you the confidence you need throughout the different stages of your home buying journey to not feel like you need to be worrying and questioning things.
Carefully look at the experience different lenders have and what they specialize in. Does it seem like they'd be capable of taking on your situation? If so, reach out! If not, our best advice is to keep looking until you're confident with your decision. Speak to qualified and experienced lenders about your options to see what situation is the best fit for you in order to get you into your dream home with ease.