If you've ever seen The Departed, The Black List, Gone Baby Gone, or a list of other famous movies, you probably caught a glimpse of Southie while you watched. This waterfront neighborhood in Boston has a prime location perfect to suit just about anyone's needs. South Boston's population ranges from young professionals looking to indulge in the city lifestyle to empty nesters looking for their ideal home with a mix of an urban and suburban feel. Directly south of the city's center, commuting into downtown Boston is a breeze for work and/or leisure, while returning home places you in a more residential atmosphere. Luckily, if you're looking to come home to a lively environment, Southie can accommodate that as well.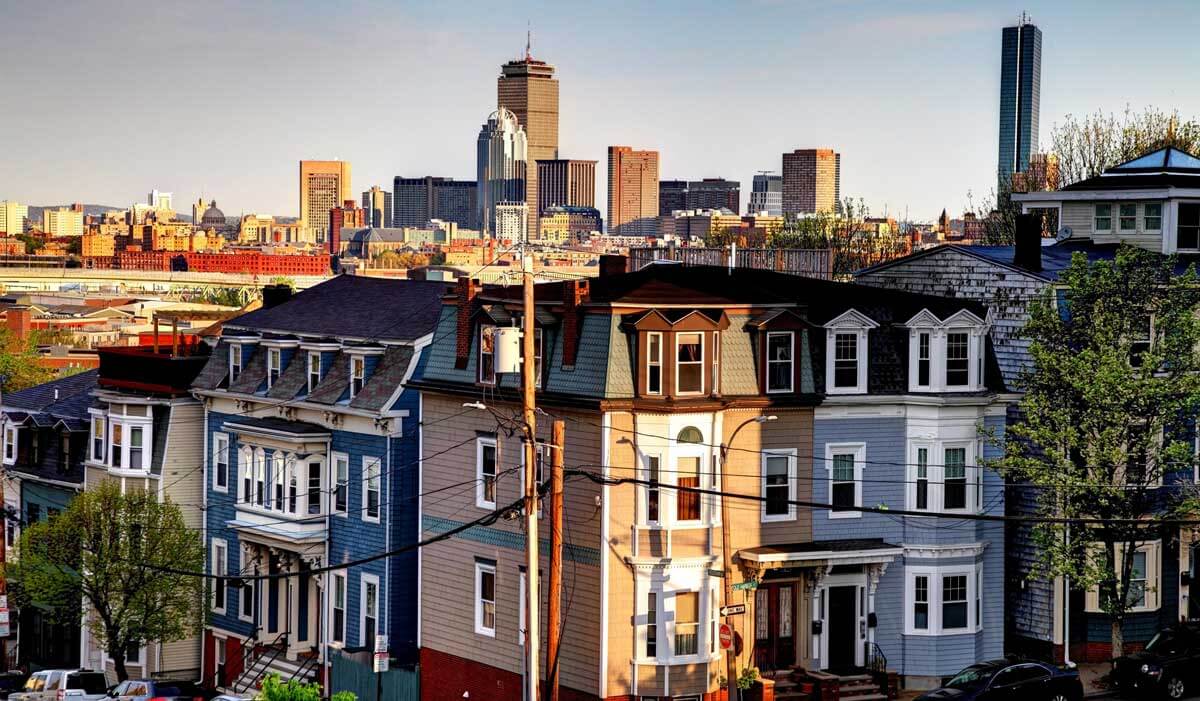 Close to the waterfront, rowhouses line the streets offering a historical Boston feel while luxury condos make-up a large portion of other housing options. The northern end of Southie borders the Seaport District, a vibrant neighborhood full of art, exhibition centers, impressive cuisine options, hotels, and office buildings. The southern end of the neighborhood offers gorgeous waterfront parks, one of which is Thomas Park, the location where George Washington's set-up cannons to push the British out of Boston back in 1776. Other hilltops throughout South Boston come with stunning views of the city, particularly great for the 4th of July fireworks over the Charles River.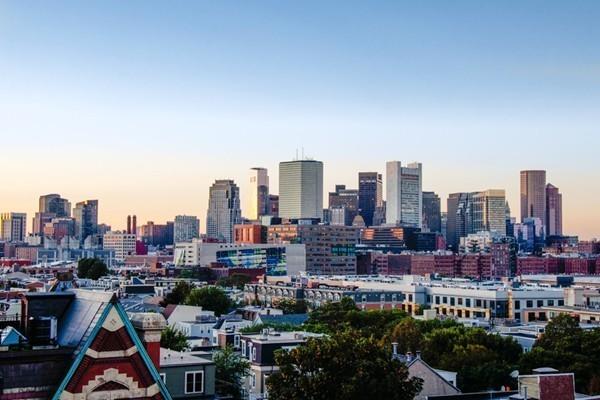 Southie's convenience is up towards the top of the list for how accessible the rest of Boston is due to its location and various public transportation options. The waterfront allows for beach life on one side of the neighborhood and city life on the other. Two lines of the MBTA run through Southie along with multiple bus routes, its within close proximity to I-93 and the Mass Pike, and the neighborhood is only 3 miles from the airport (but it's location on the other side of the Boston Channel keeps the noise to a minimum).
Located throughout Southie are several retail and shopping locations, places for outdoor activities such as hiking, biking, swimming, and sailing, great nightlife with its numerous sports bars and pubs, and a multitude of cultural activates are always going on due to the city's diverse community. South Boston is filled with incredible restaurant and food options from your classic breakfast spots and pizza joints to Middle Eastern and Polish cuisine. In fact, Southie is known as a famous location for top chefs to venture out and open their own restaurants for the first time.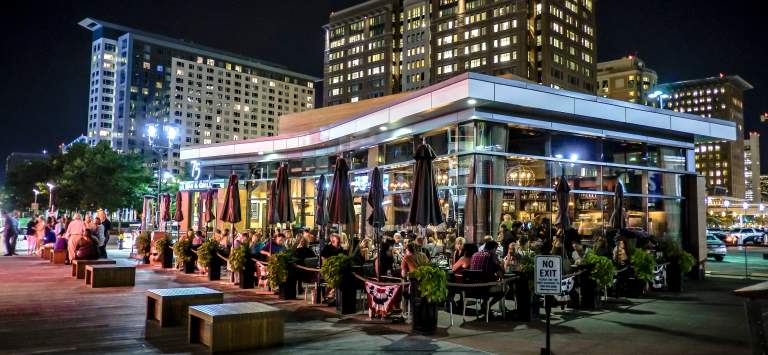 Although the neighborhood encompasses a rather busy lifestyle, South Boston is extremely neighbor-oriented and residents are always willing to help when a fellow Southie resident needs a hand. The St. Patrick's Day Parade is held here every year, and despite the 600,00 attendees it brings in, it still feels like a close-knit community. Residents can also be found gathering at the first ever Vietnam Veteran's memorial in the U.S. to honor and remember those who served, or simply grabbing a hot dog at the famous local hotspot, Sullivan's.
Overall, Southie offers a welcoming community that fits just about anyone's lifestyle needs. Whether you're looking to come home to a luxury condo and a 5-star restaurant for dinner, or a historic rowhouse to get Thai takeout delivered to after a long day at the office, South Boston is the place to be.