Buying and/or selling a home can become quite a process. There's a lot of moving parts, lots of questions, and even more paperwork.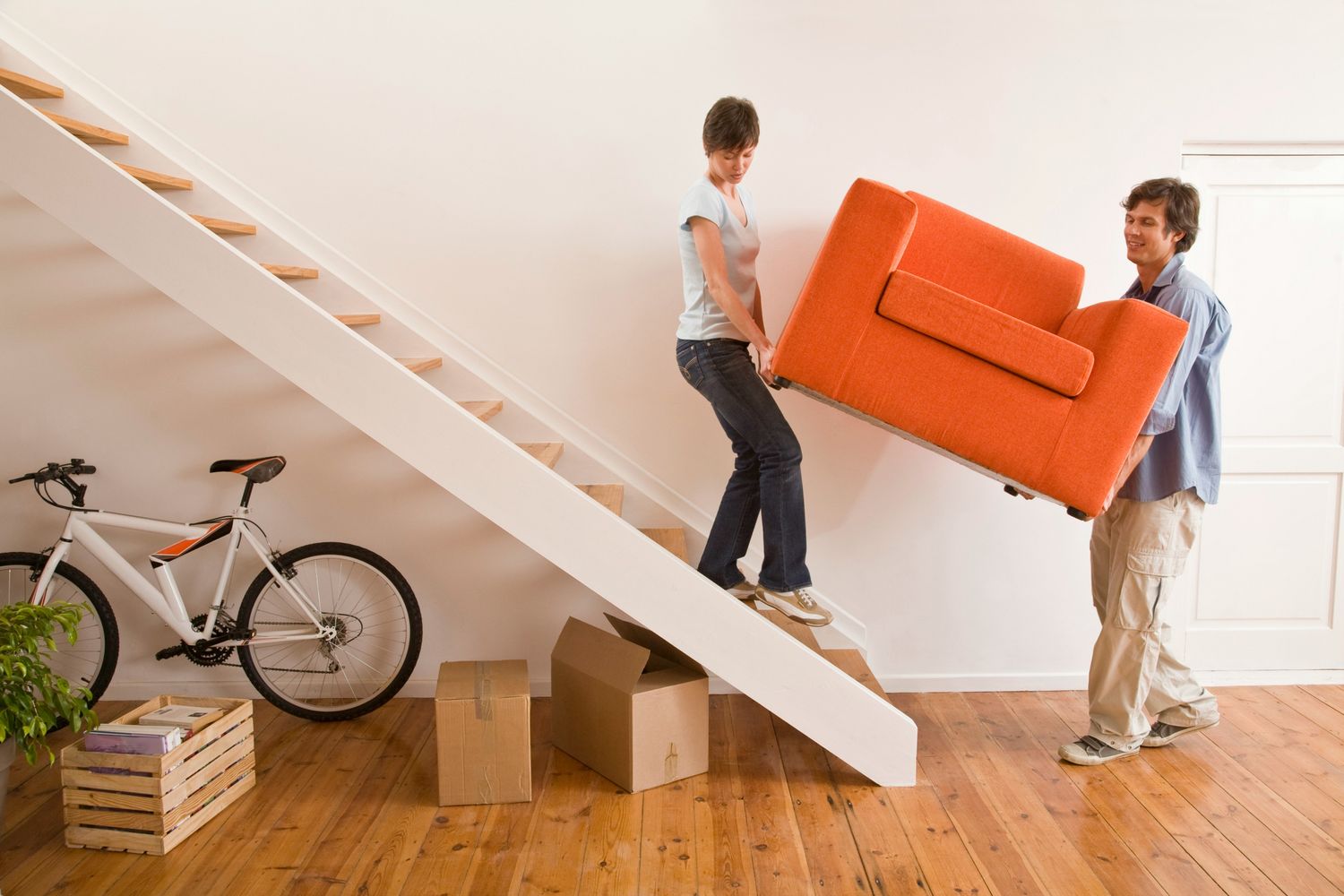 However, relocating amplifies this process and adds in more moving parts, questions, and paperwork. But, there are a handful of things that you can do to make things less difficult and more enjoyable! Here are Moving Greater Boston's top five relocating tips:
1. Hire Reputable People to Help You Through the Process
Moving from one side of a city to another is already a difficult process as it is. Likewise, there's a long list of things that need to be taken care of to ensure that all loose ends are tied up. One of the best things that individuals who are relocating can do for themselves is to hire the right professionals. First, hire a real estate agent. This is going to make finding your dream home much less of a hassle. Additionally, it will save you a lot of time and money. Second, hire movers. The burden of heavy lifting and traveling a long distance will be relieved. Hire someone else to do the hard work.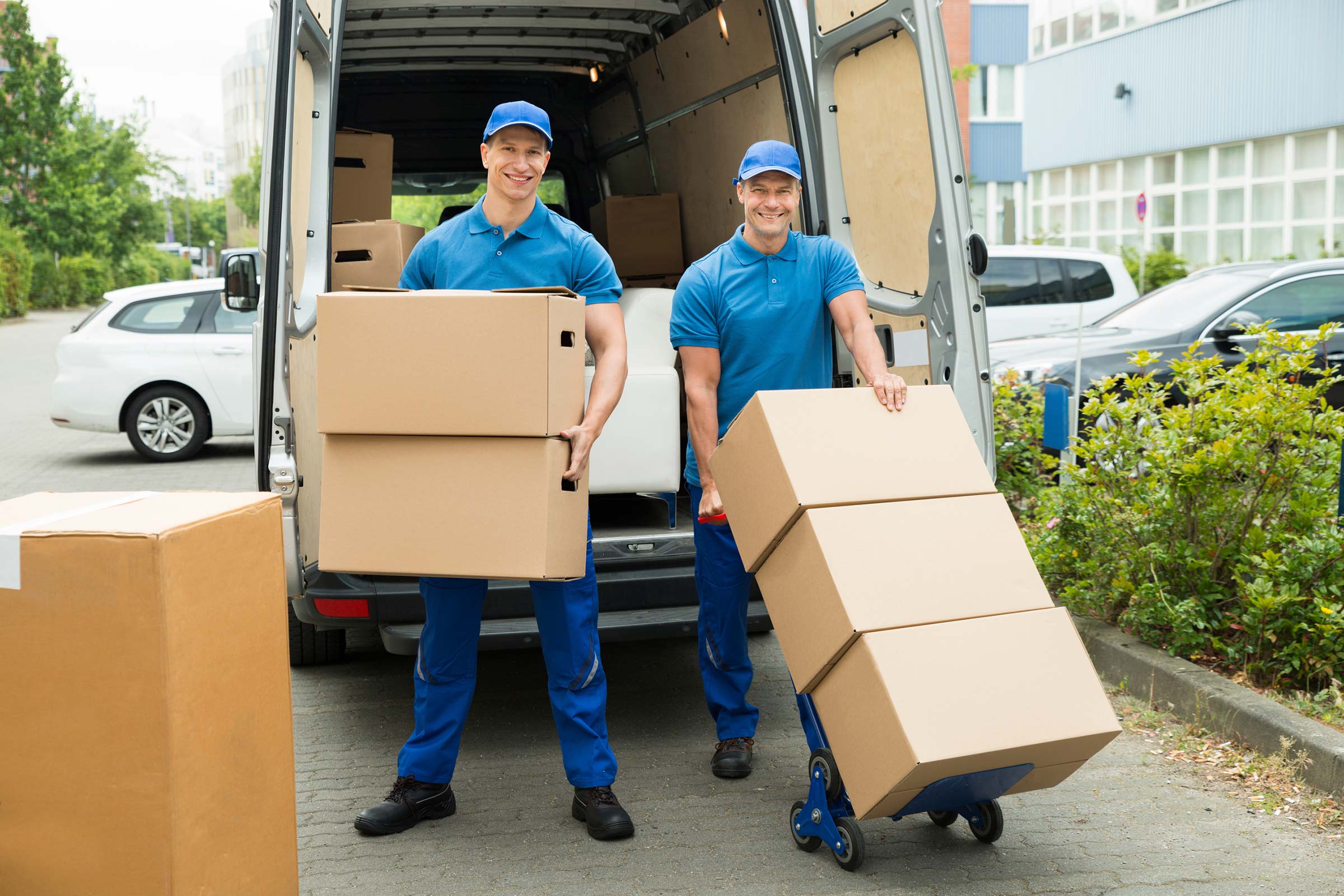 2. Do Your Research on the New Area
When it comes time to start looking for a house, you'll want to consider a variety of factors associated with relocating. What will my commute be like for work? Is there public transportation nearby? How is the school system in my new town? These are all questions you'll want answers to considering the impact they'll have on your daily life. In addition, you should take all the normal home buying steps as well. Make sure you have a list of must haves (needs) and preferences (wants). Furthermore, a budget should always be something that should be set. You're going to rack up a lot of additional costs associated with moving apart from the actual home buying process. Be sure to keep that in mind!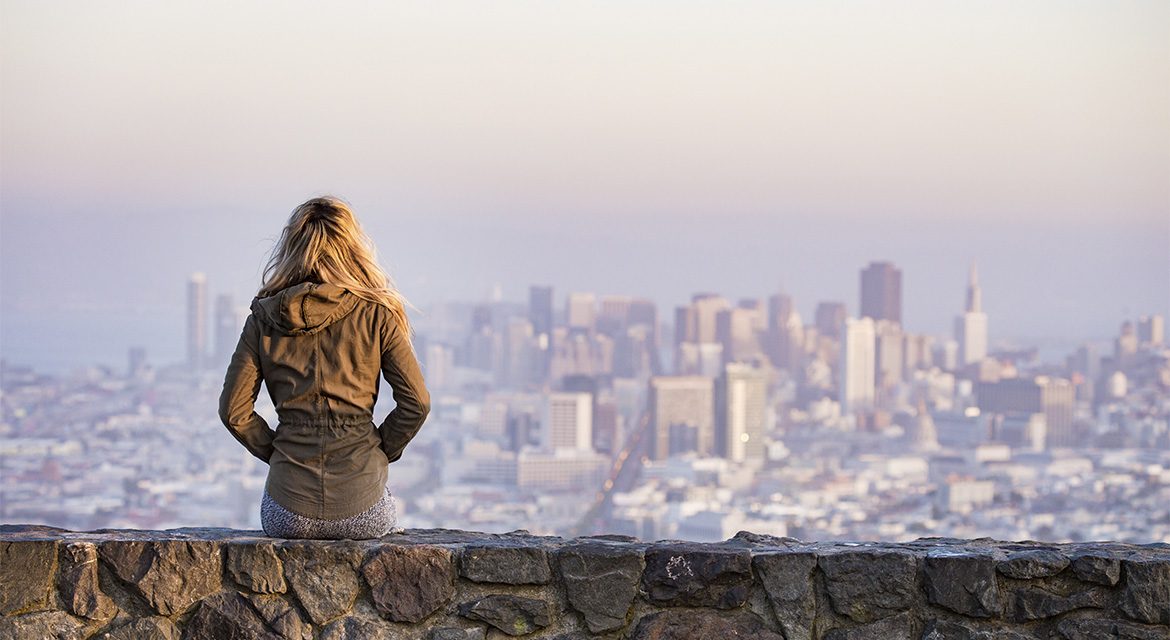 3. Talk to Your New Employer About Relocation Costs
Many people find themselves relocating because of a new job. If you're one of these individuals, ask your employer if they're willing to cover any of your relocation expenses. More than 80% of people relocating received some type of reimbursement for their moving costs in 2017. Finances are one of the most stressful aspects of life. If you combine this with moving, it's bound to cause some hassle. If some of your moving costs can be covered, that weight isn't so heavy on your shoulders anymore. If you don't ask, you'll never know!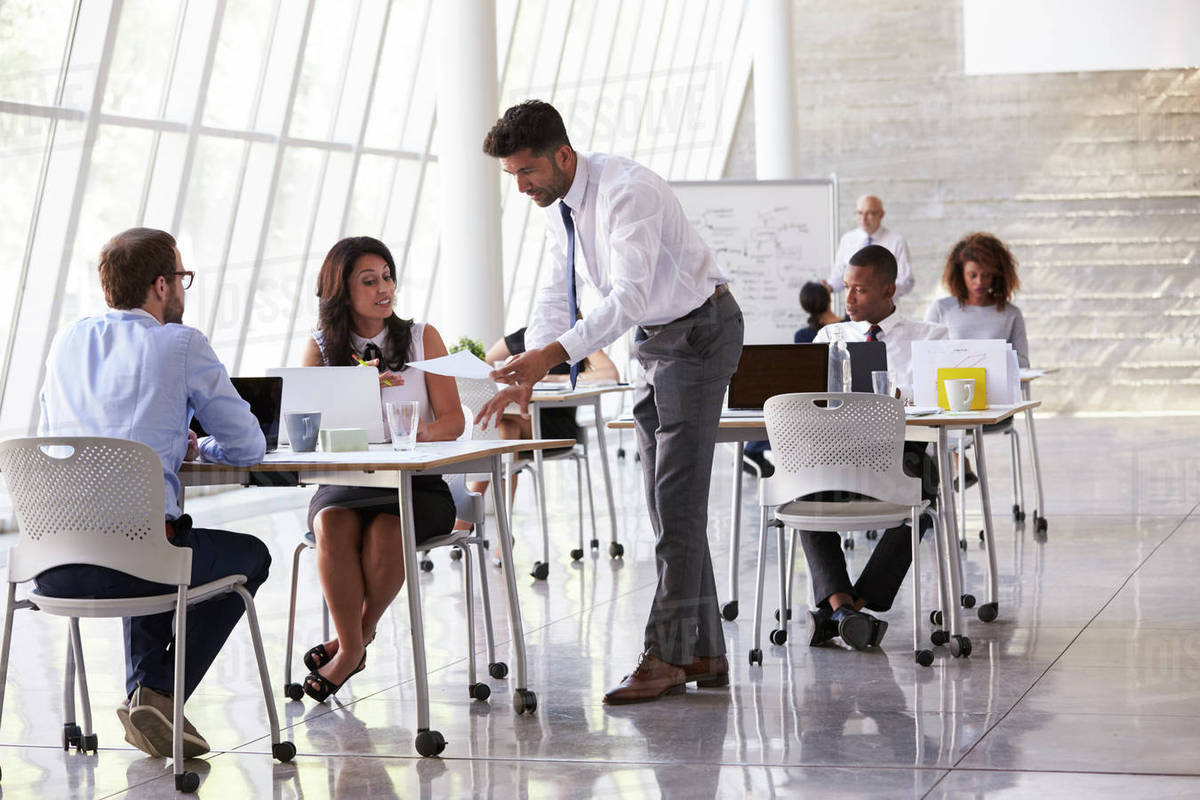 4. Downsize and Declutter Before You Move
Not only is this necessary for most people in general, but it will make your life a lot easier when moving. The most important thing is to downsize before you pack anything. Go through all of your belongings and throw away anything that hasn't been recently used. Make sure that everything you go on to pack will have an appropriate home once you move. This will make packing easier, you'll have less to actually move, and unpacking will be a breeze. The moving aspect of relocating is something that can easily be made simple!

5. Make Sure Your Current Home is Ready to Sell
Figuring out your new home is important, but cutting ties with your current home may be the most imperative relocating step. Take care of any small projects that need to be completed before you list the home. In addition, hire a real estate agent to sell your home faster and for more money. Nobody wants to be stuck in a position where they can't move because they're trapped in their old home. Hire the right agent to take care of all those worries for you.

If you or someone you know is relocating, Moving Greater Boston would be more than happy to help along the way! Whether you're looking to move to the Greater Boston area or need to sell your home because you're leaving, our expert team is here to guide you through the process.