For more than 6 months, the fate of Union Square in Somerville has been debated upon and discussed. Real estate developers along with those for and against and redevelopment plans have sat down in attempt to come up with a concrete plan. Will Union Square remain the same? Is it going to become the next Assembly Row? How, if at all, is the new MBTA stop going to affect its future? These are all questions that are attempting to be answered about the future of Union Square.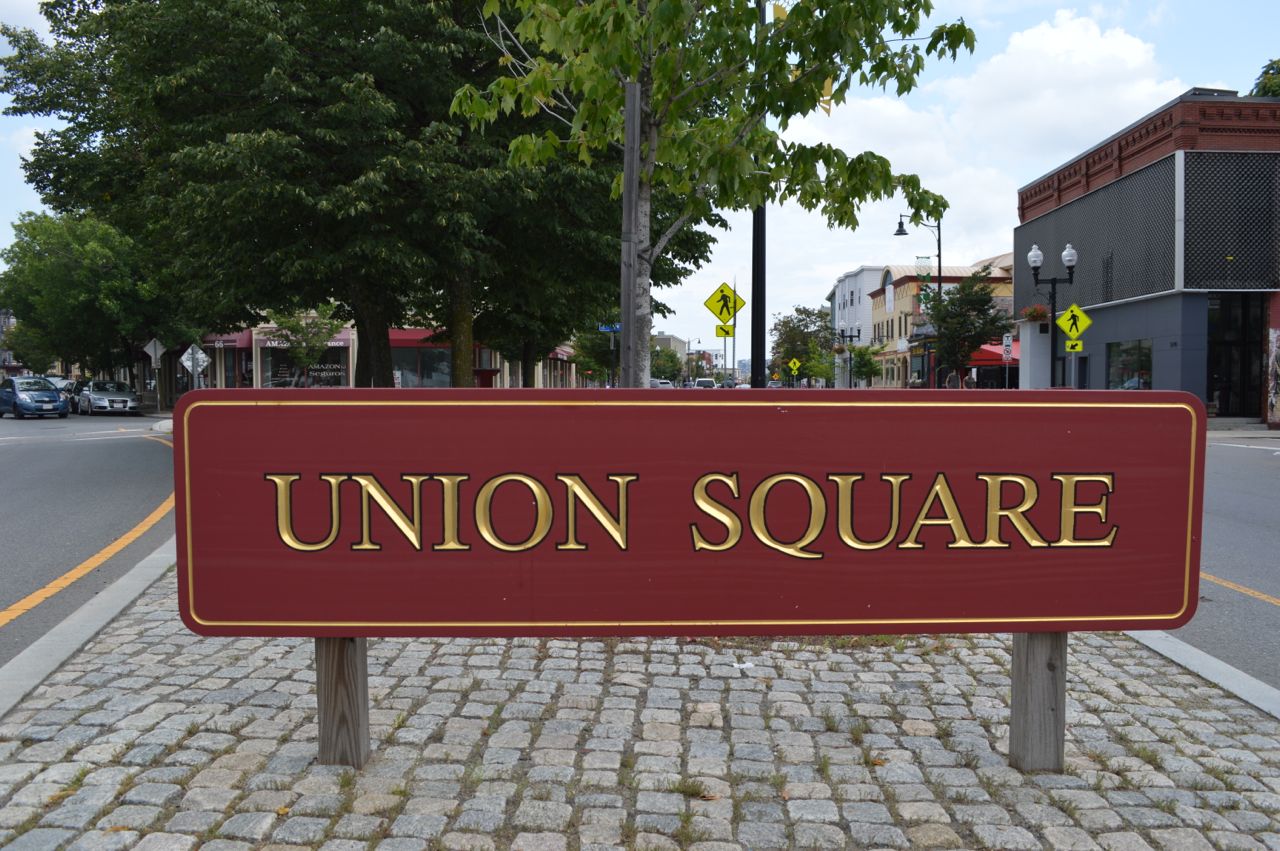 Currently, Union Square is home to a handful of different bars, restaurants, shops, and miscellaneous businesses. However, redevelopment plans are aiming to change that. Think luxury apartments, tall buildings, storefront property, and more. Essentially, the space is going to be entirely modernized with living, office, and retail spaces to match. By adding in the new MBTA Green Line stop and upping public transportation accessibility, the neighborhood is only going to become more desirable to businesses and renters alike.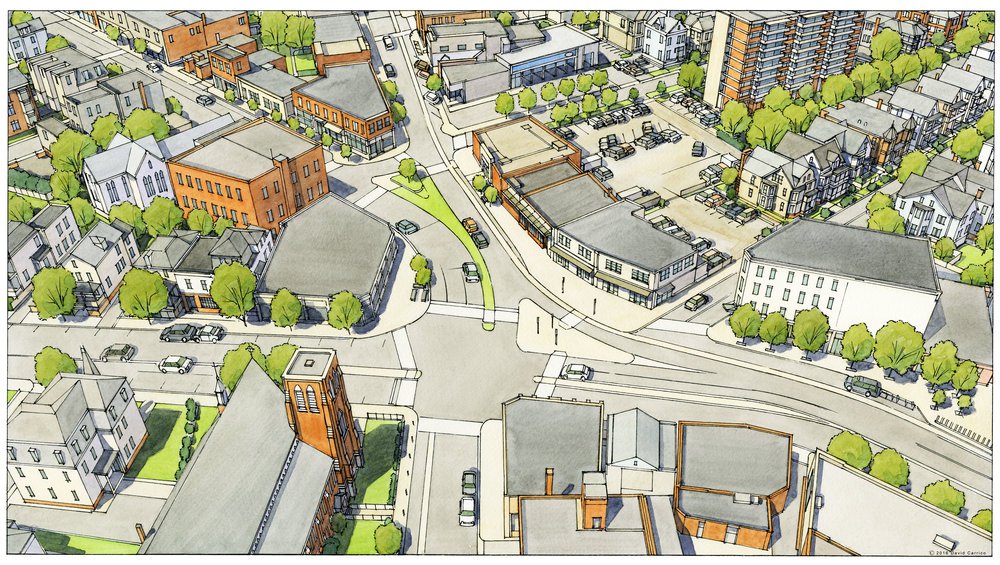 While this all seems like a no-brainer to move forward with, there are a [few] concerns. Local organizations are pushing to make sure that if this happens, housing and parking will be affordable. One concern is that the area will bring in low-wage jobs with extremely expensive living arrangements. Basically, the only individuals who will be able to afford to live in Union Square will be ones that don't work there. Good jobs and affordable housing are a must.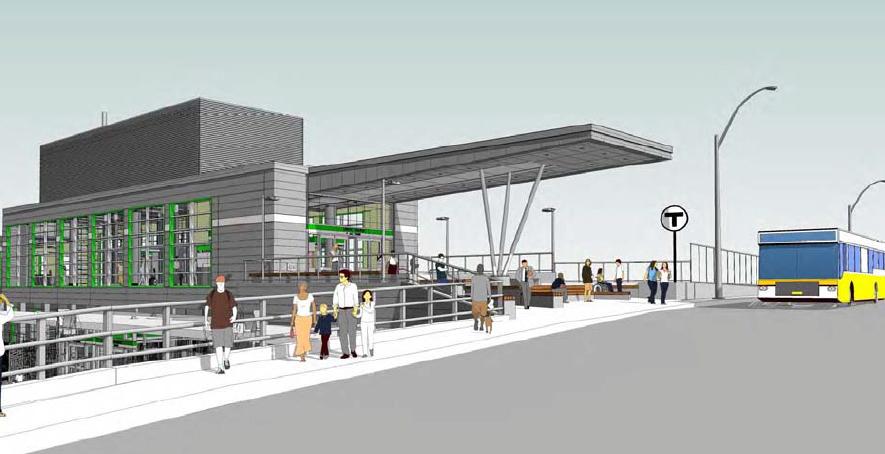 Additionally, there's always a concern over traffic, noise, funding, and time. How will traffic be diverted around the area if this occurs? Will walking paths, sidewalks, and bike lanes still be available to use? Should nearby residents expect higher volumes of traffic throughout the day? How much money is this all going to cost? And last but not least, how long will the project take?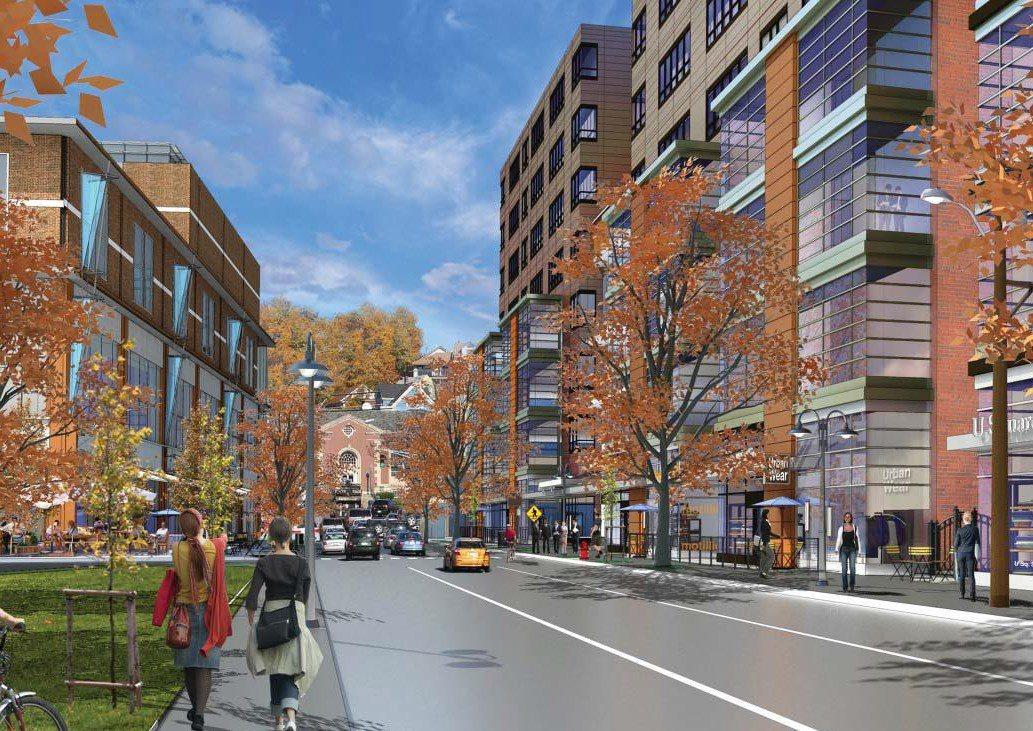 Overall, is this development needed? With a new MBTA stop coming soon to Union Square, more housing and new businesses are almost necessary. Neighborhoods and squares surrounding public transportation stops are notorious for having all the desired amenities. In addition to this, most of the outdated and/or older squares in Greater Boston are being redeveloped. Keeping up with demand is key, and so is bringing in more money.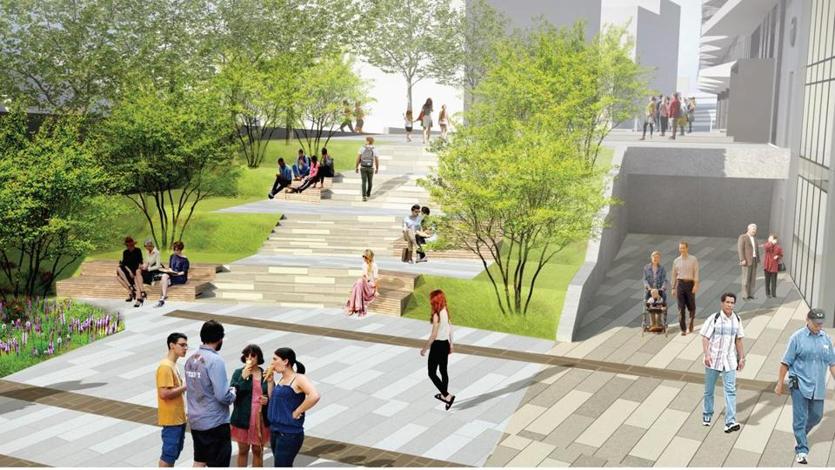 So, what exactly does the future of Union Square hold? Unfortunately, nobody knows yet. For now, plans are being discussed and the little details are being figured out. But, if we had to guess, it's only a matter of time before construction breaks ground.