Boston has so many beautiful activities that are must-have experiences that you can have with friends, family and even alone. Some of these activities are even more enjoyable especially in the fall season include museums, several parks and some monuments. As a result, you will get to know Boston better and will make the best out of this fall. Check out this suggestions!
1. Fresh Pond
You can do some hiking, walking or jogging in this 162-acre wildlife sanctuary.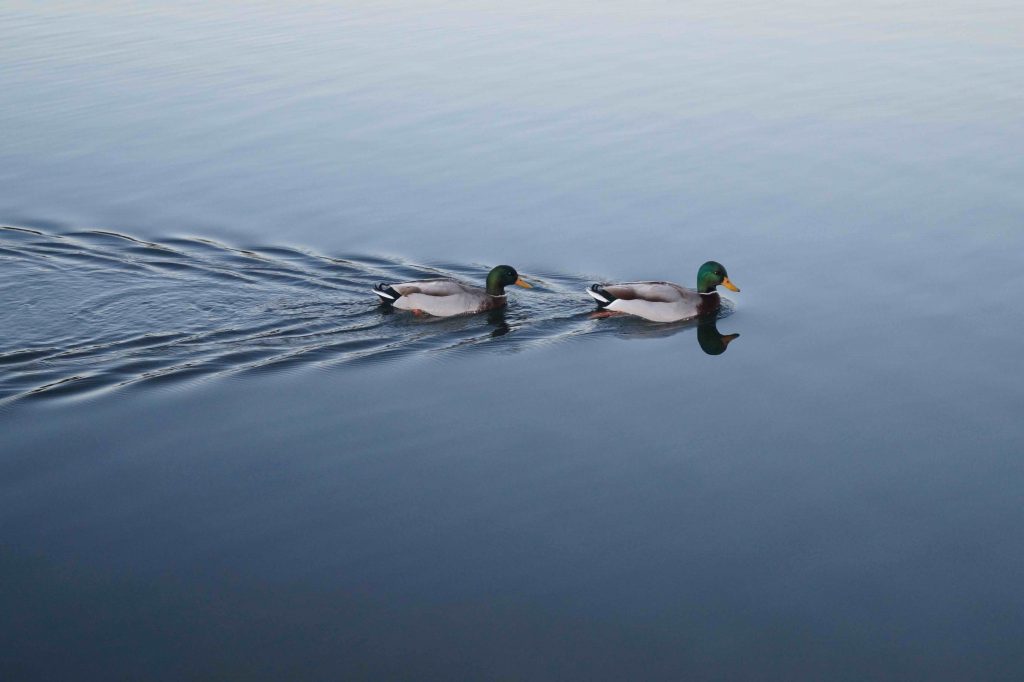 2.  Arnold Arboretum
It is a beautiful parkland that Harvard University owns and maintains. Great for hiking, bikind and for kids.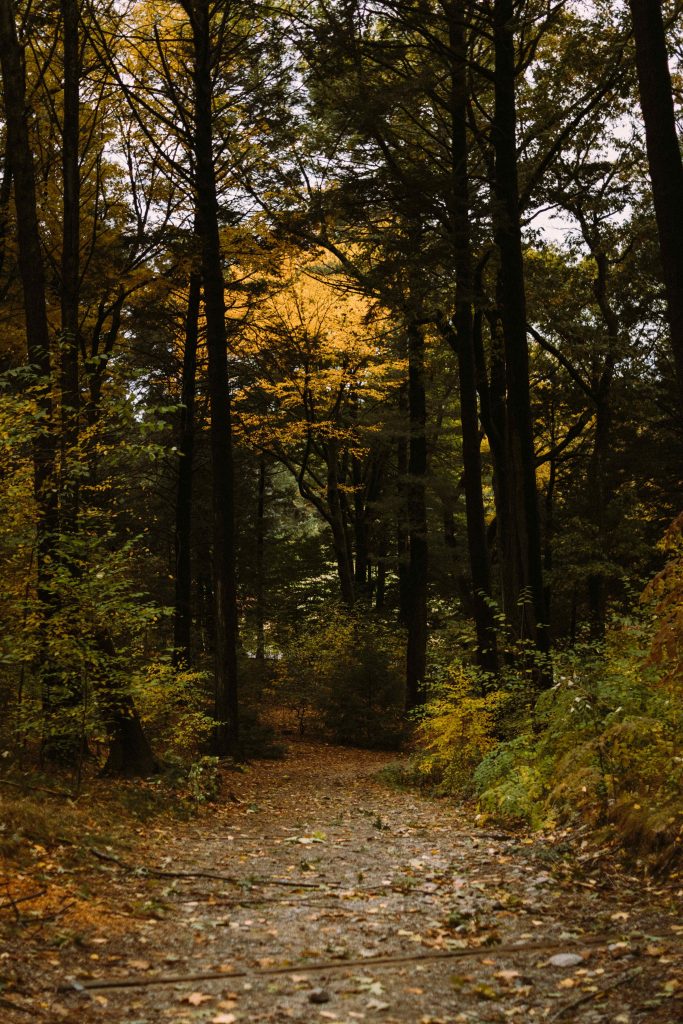 3. Isabella Stewart Gardner Museum
One of the most beautiful interiors in the Boston area. It offers Asian, European, and American artwork.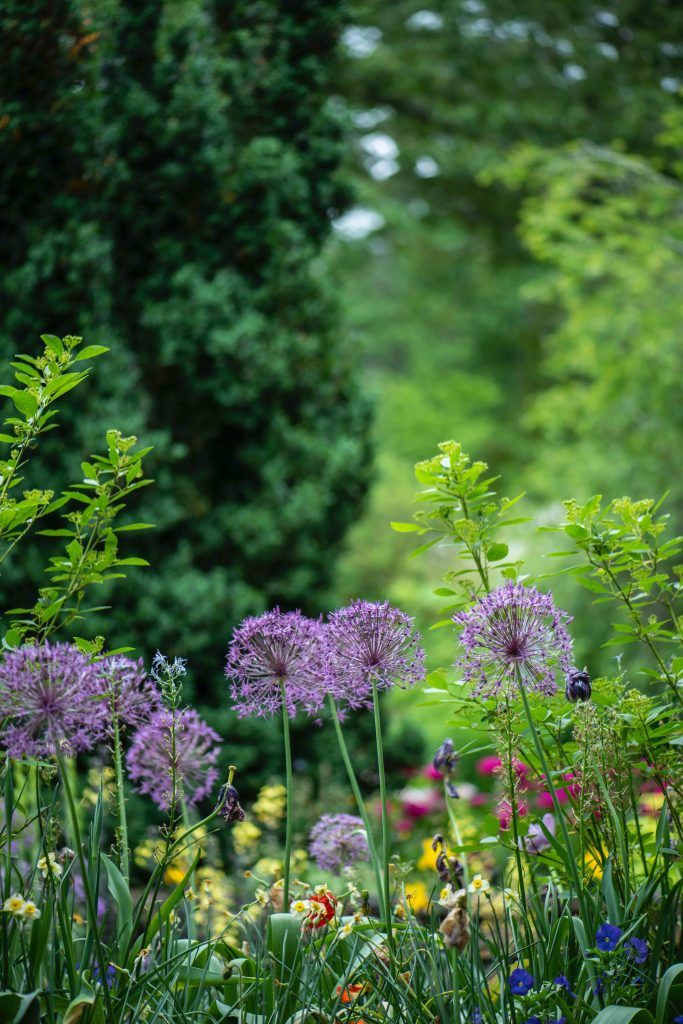 4. Franklin Park Zoo
Worth visiting during the fall. It hosts more than 220 species and offers many educational and engagement opportunities.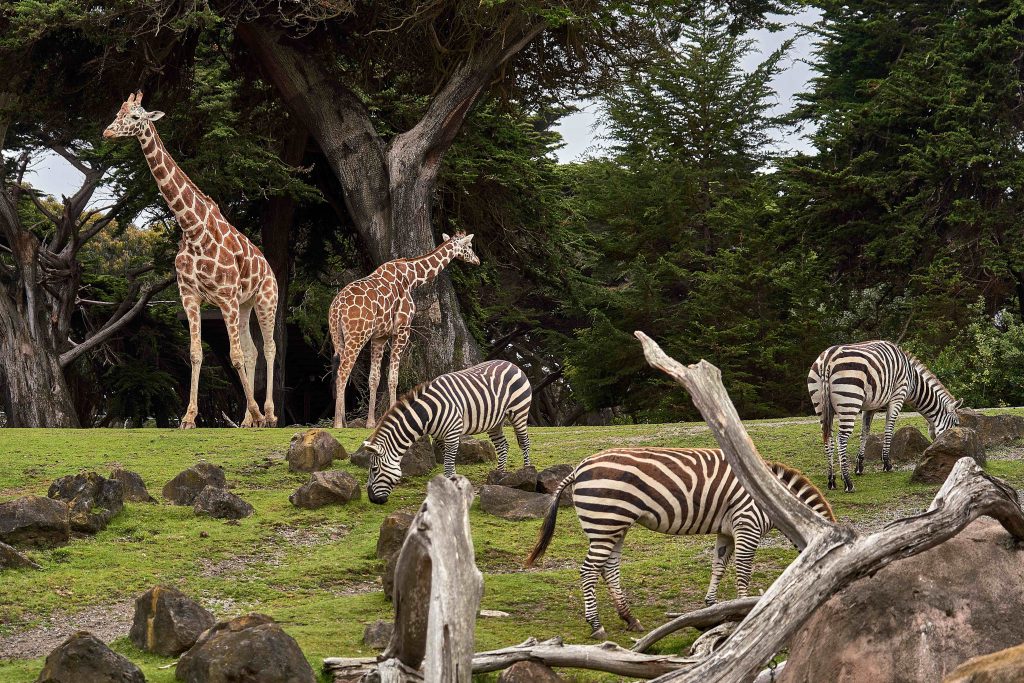 5. Charles River Esplanade
The views of the Charles River are great for a scenic run or a walk.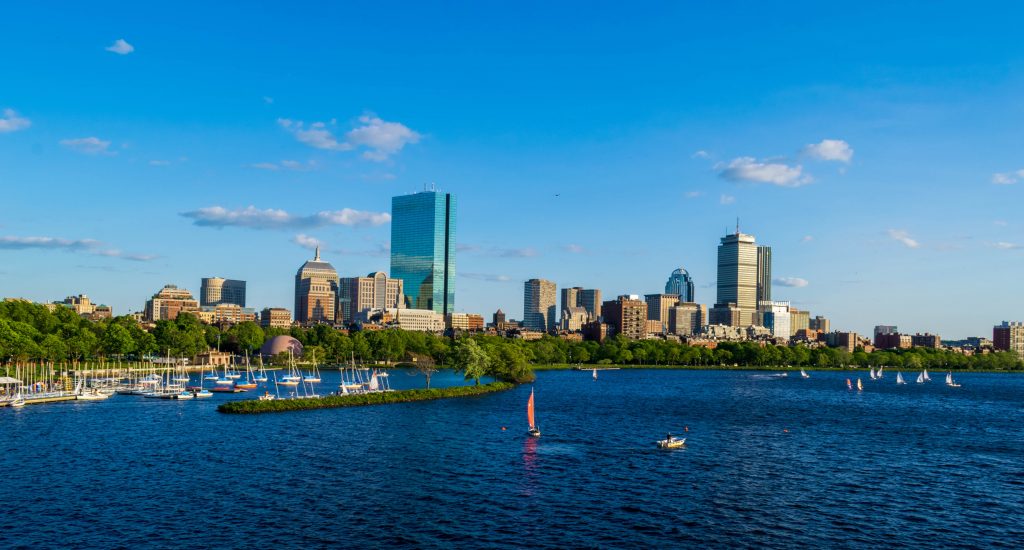 6. The Institute of Contemporary Art
It is all about contemporary art and design. It is currently hosting a mind blowing exhibition from recognized artist Yayoi Kusama "Love is Calling".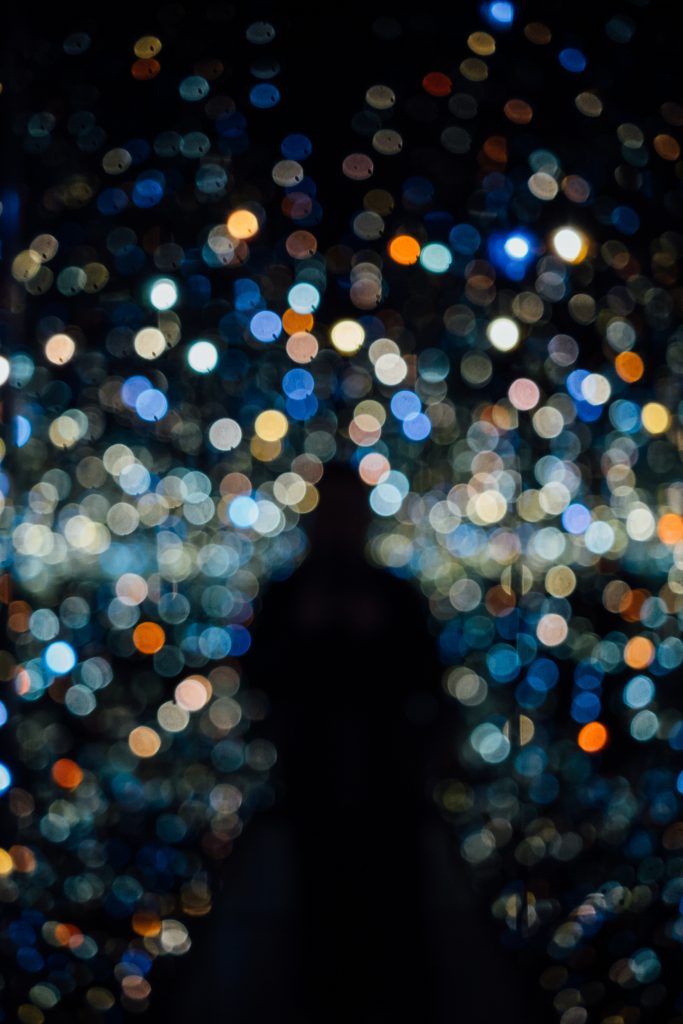 7. Boston Common and Public Garden
You can enjoy the flowers, foliage and plenty of bench seating of the beautiful parks that date from way back.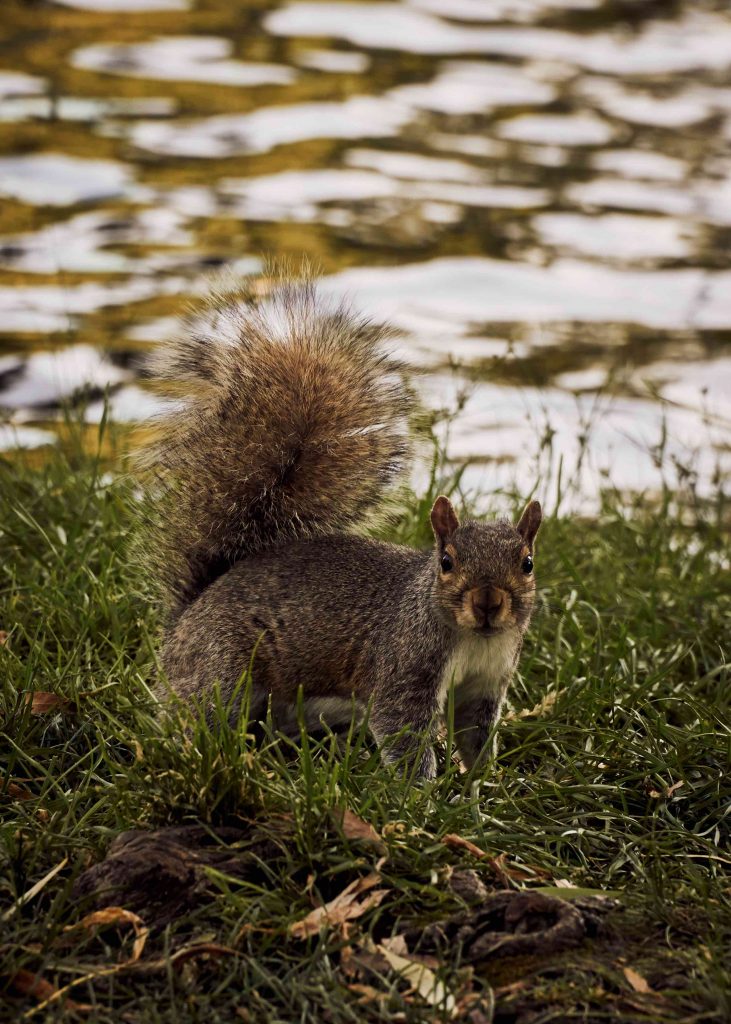 8. New England Aquarium
So much variety of marine life and plenty of interactive activities and exhibits for   everyone.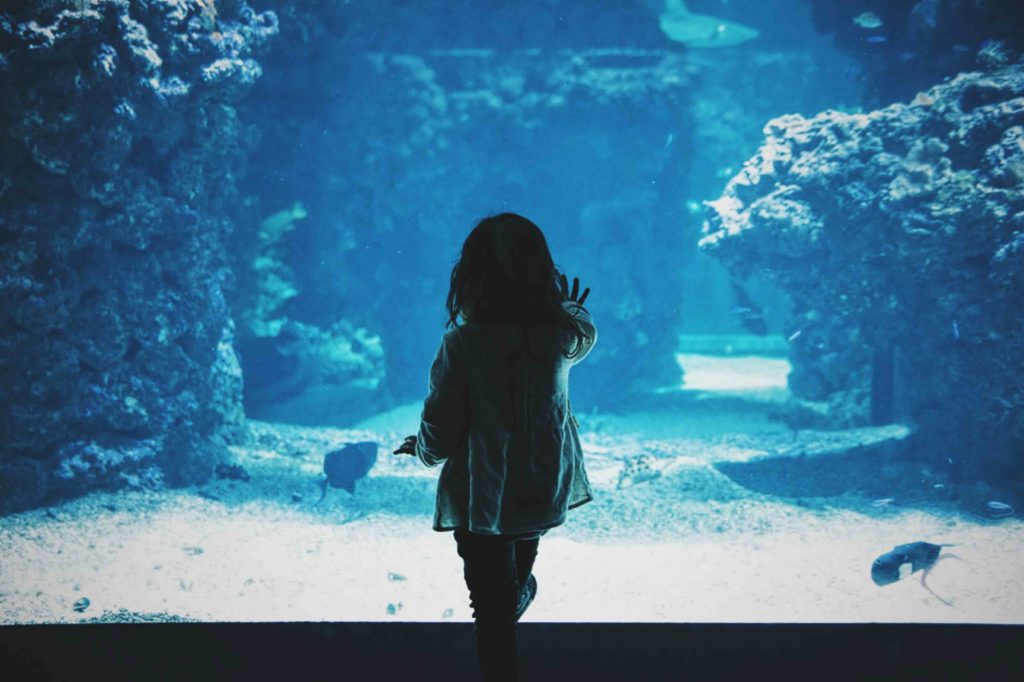 9. Boston Tea Party Ships & Museum 
It is located in a very vibrant waterfront area in general in Boston, next to The Barking Crab.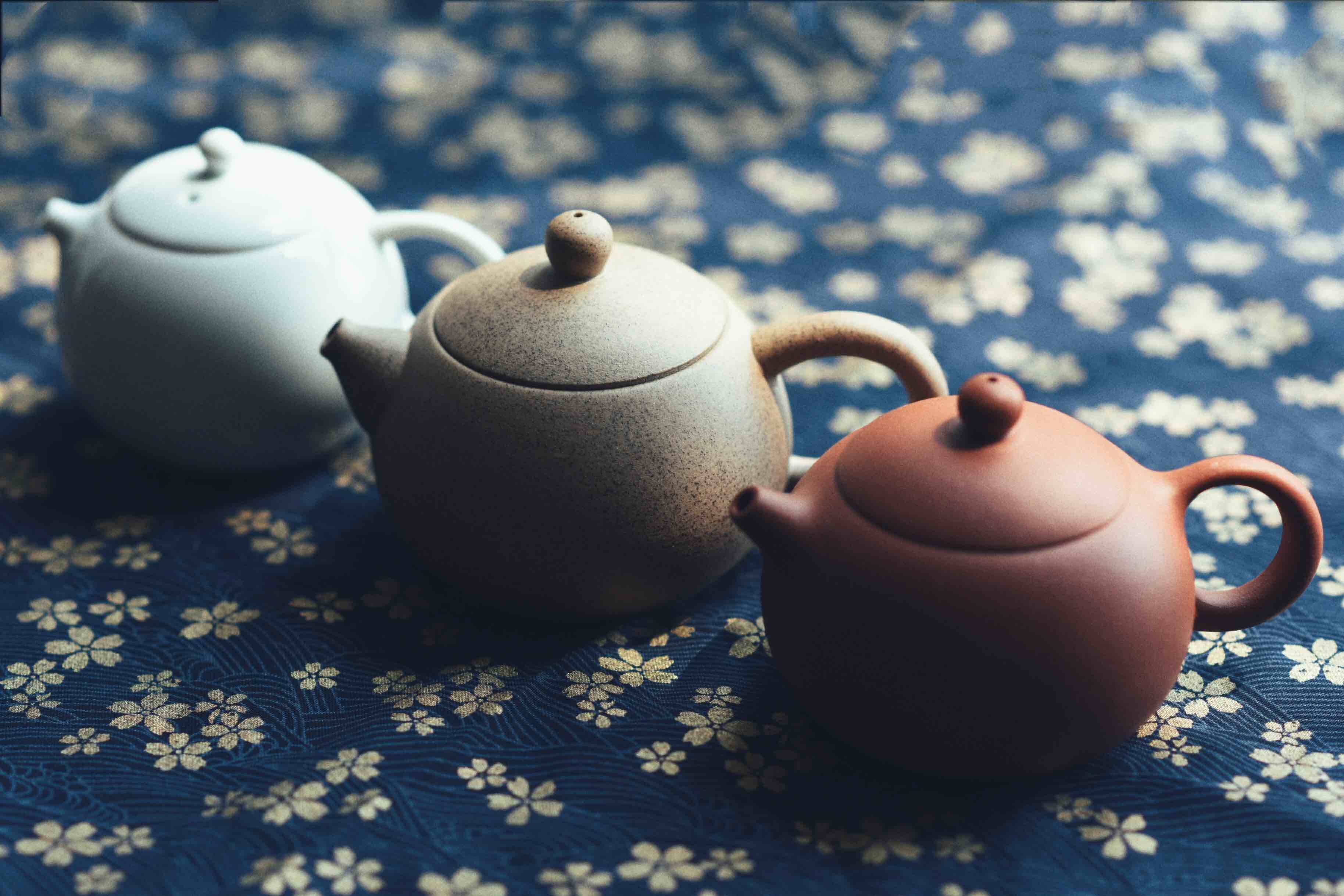 10. John F. Kennedy Presidential Library and Museum
It offers the preeminent collection of manuscript material from Nobel laureate Ernest Hemingway.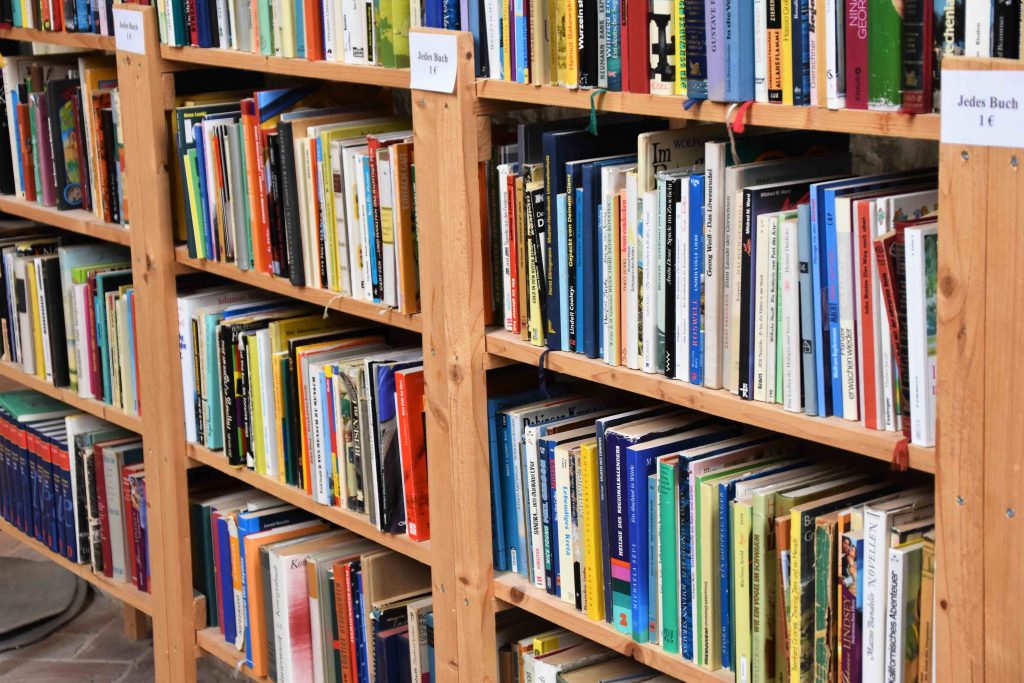 11. Boston Public Library
A beautiful place to read, relax and study. It contains much of the library's research archives and administrative offices.