The city of Boston has experienced remarkable growth in several areas ranging from the economy and healthcare to housing and office space options over the course of the last few decades, particularly within recent years. While taking a glance at the different, yet cohesive neighborhoods that make up this lively city, the Seaport District is one area that has thrived and become a leading location to serve both residential and commercial purposes. The area itself is part of the Port of Boston, giving the entire district not only a view of Boston Harbor but the city's skyline as well. Seaport is located within close proximity to the Mass Pike, I-93, and Boston Logan International Airport with easy transportation around the city provided by the Silver Line of the MBTA.
This district continues to grow as it is home to more than 75 restaurants, a handful of hotels, GE Headquarters, and more. Dozens of businesses are located around the area creating numerous job opportunities, but the space also features picturesque parks, convenient shops, and more than a few delectable local seafood joints. Seaport also encompasses the diversity of art and culture with its many galleries, museums, exhibition spaces, and the well-known Institute of Contemporary Art. The close proximity of Seaport to other local attractions and areas of Boston makes the district nothing short of desirable and convenient. Between the real estate developed, jobs created, and companies formed, it's no mystery as to why the area was labeled the "Innovation District" by Thomas Menino, the city's longest-serving mayor.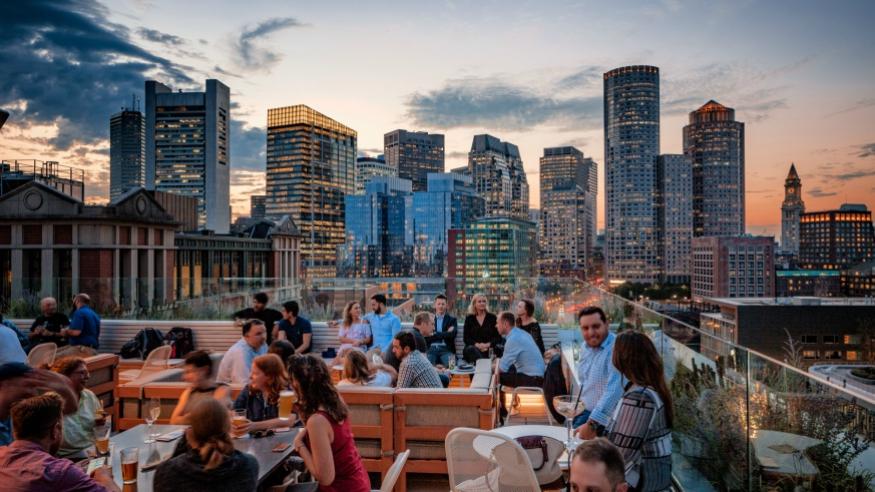 Check out the latest market stats, as well as local restaurants and shops found in the Seaport District!