Treat your family to a three-course meal or an a la carte feast this Mother's Day. From art exhibits to jazz music to oysters, Boston offers something for every taste.
ArtBar
Several course meal with art and a view.
Location: 40 Edwin Land Boulevard Cambridge, MA
Time: 11:30 am – 3 pm
Price: $38/person and $12 for kids under 12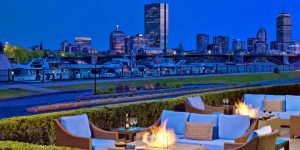 The Beehive
Jazz music and a 3-course-meal located in the South End.
Location: 541 Tremont Street Boston, MA
Time: 9:30 am – 3 pm
Price: $55/person and $19/kids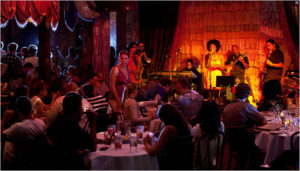 Clink.
Take your mom to jail. We're half kidding. Enjoy the historic ambience of the restored Charles Street jail over a 3 course brunch.
Location: 215 Charles Street Boston, MA
Time: 10 am – 3 pm
Price: $70/person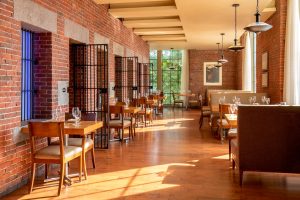 Fin Point
Enjoy the oyster bar before exploring Faneuil Hall and walking the Boston Waterfront. Fin Point is the perfect spot for an early seafood lunch. 
Location: 89 Broad Street Boston MA
Time: 11 am – 5 pm
Price: A la carte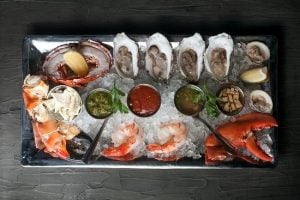 Post 390
3 course brunch with cinnamon rolls and lobster in Back Bay. It can't get any better than that. 
Location: 406 Stuart Street Boston, MA
Time: 10 am – 3 pm
Price: $48/person