It is really hard to stick to a budget when it comes to home decor. But we have suggestions that you can use to give life to your living spaces that will not cost you more than $100. Here are some of our favorite upgrades.
1. Rugs
If you would like to change your floor situation while sticking to a specific budget, layers are the solution! By putting a smaller and more neutral rug, sisal or jute on top of a patterned one you get a completely different feel of the area. It looks very cozy and beautiful.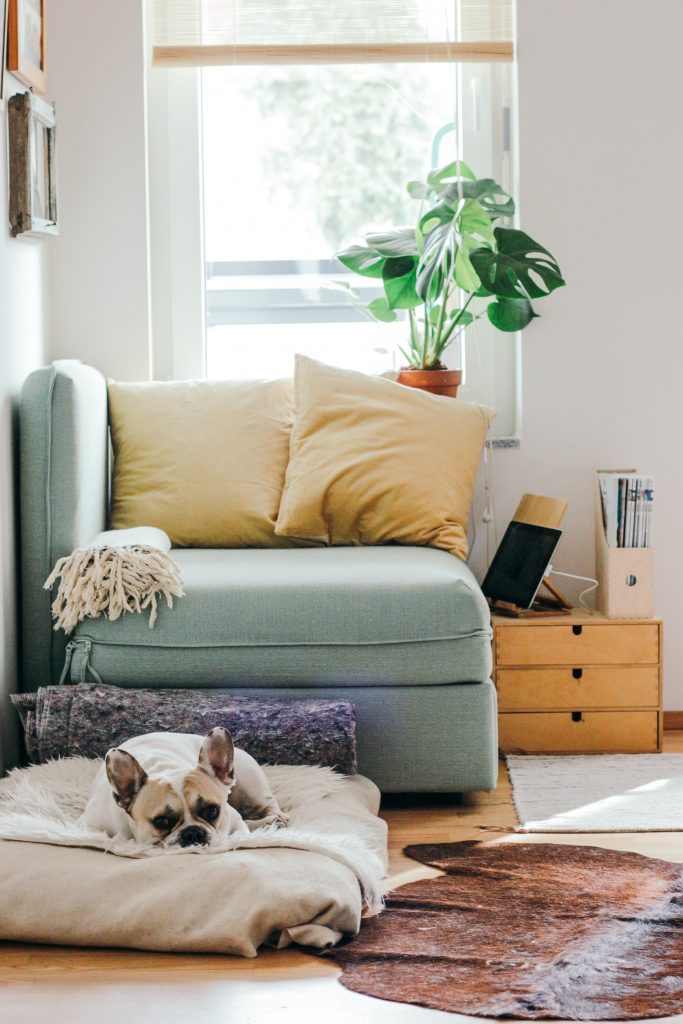 2. Pillow Covers
This is a great affordable way to spruce up your space. Some stores where you can find a variety of pillow covers are Amazon, Etsy and H&M Home.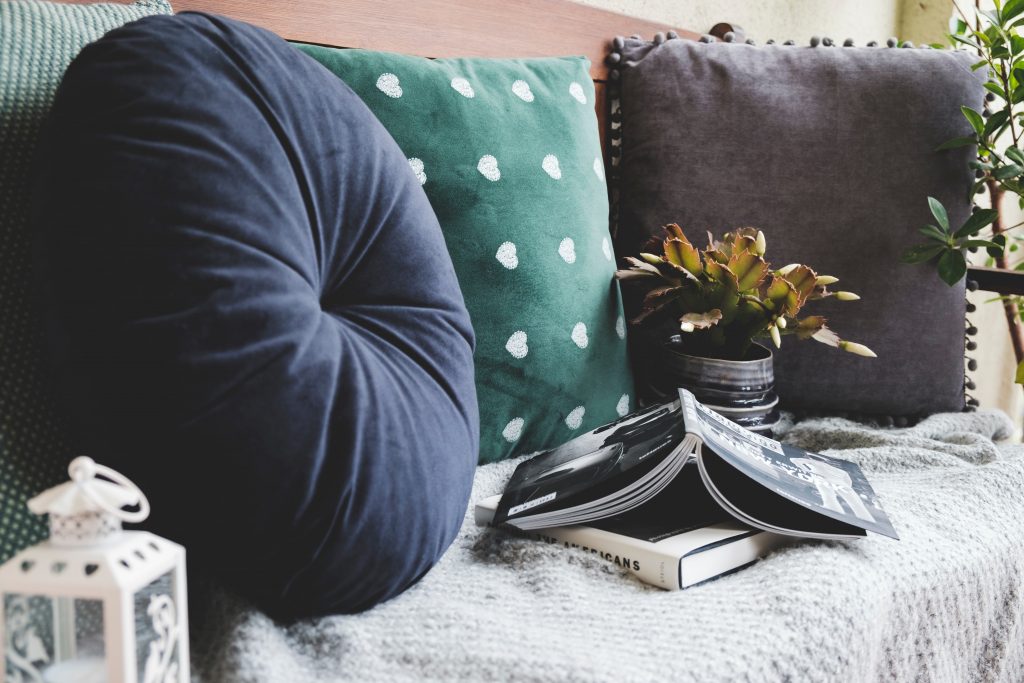 3. Plants
Putting something green in your living area adds so much value to the space and keeps it alive. You can find hanging greenery, plants and creative ideas via House Beautiful, IKEA and Justina Blakeney.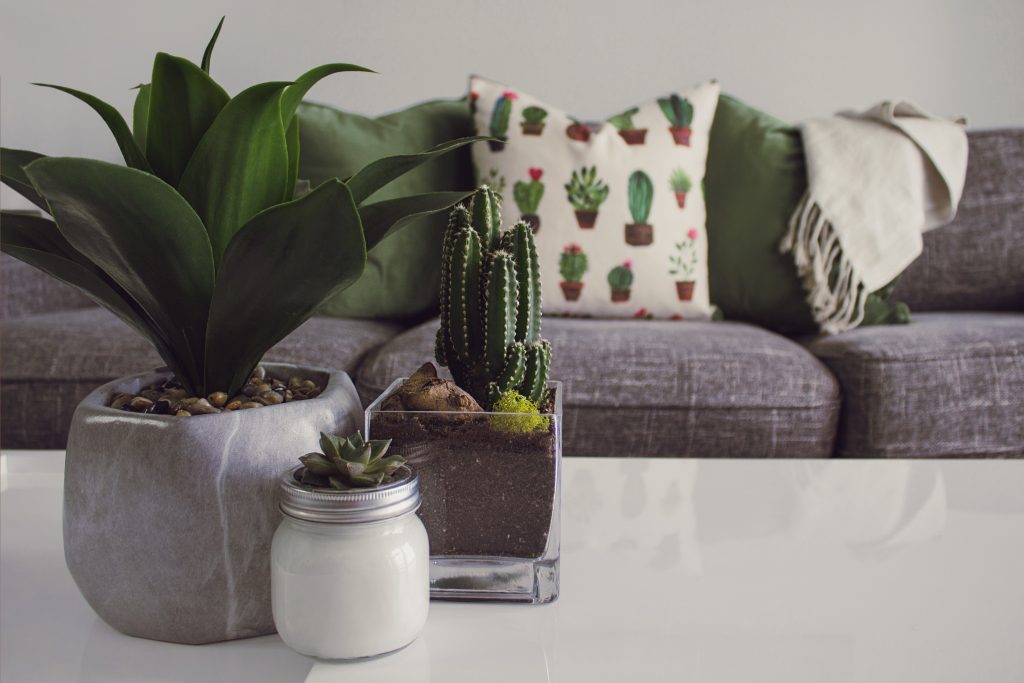 4. Details
Investing in functional and decorative details gives life to a space. Try purchasing a cool coffee table, an ottoman, some mirrors to make your space look more open, airy and full of natural light.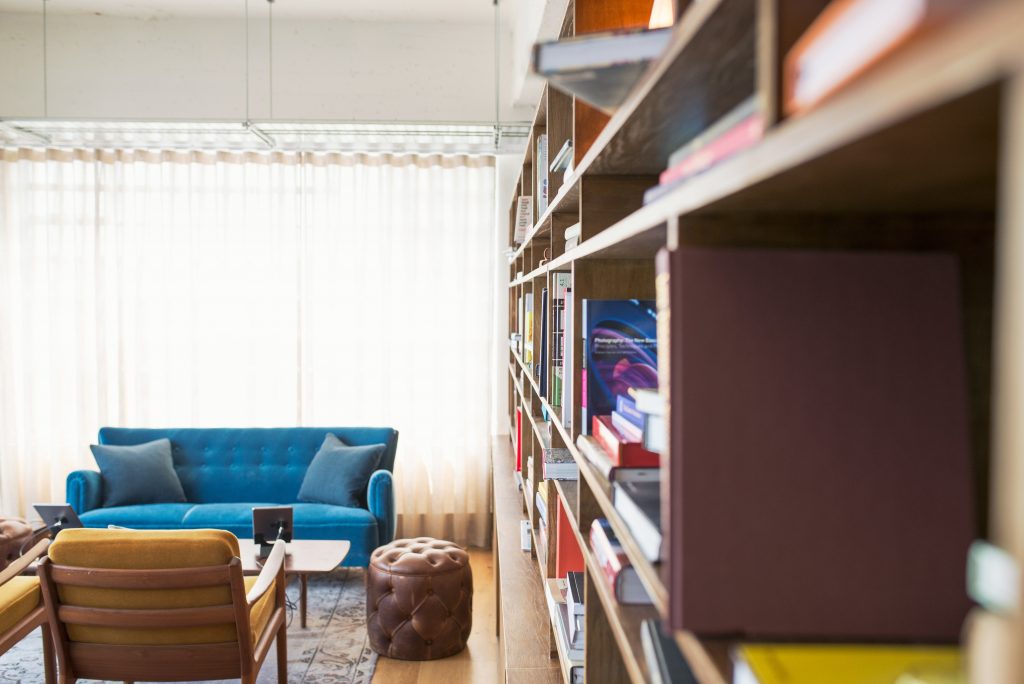 5. Bookshelves
Building a bookshelf not only brings organization to the room, but also makes the room more engaging and makes it look nice.