SAVVY. REAL ESTATE. MATCHMAKING.
Top 1% in Massachusetts agents.
ABOUT US
Moving Greater Boston
The Moving Greater Boston Team is made up of individuals that have a passion for real estate and the desire to deliver the best customer service experience possible. We are consistently working to stay up-to-date on the latest real estate news and trends through research, training, and networking. Whether you're a first-time home buyer, looking to put your third property on the market, or make a savvy investment, Moving Greater Boston wants to be a lifelong guide to all your real estate needs.
Featured Areas
Explore Boston Areas
Explore market trends, new listings, local school data, and points of interest within each of the areas that we serve! With all the beauty that Boston has to offer, it's hard to find the perfect place to call home. Our area guides simplify that process by giving you unique market, lifestyle, and demographic insights into each area!
NEW ON THE MARKET
Featured Listings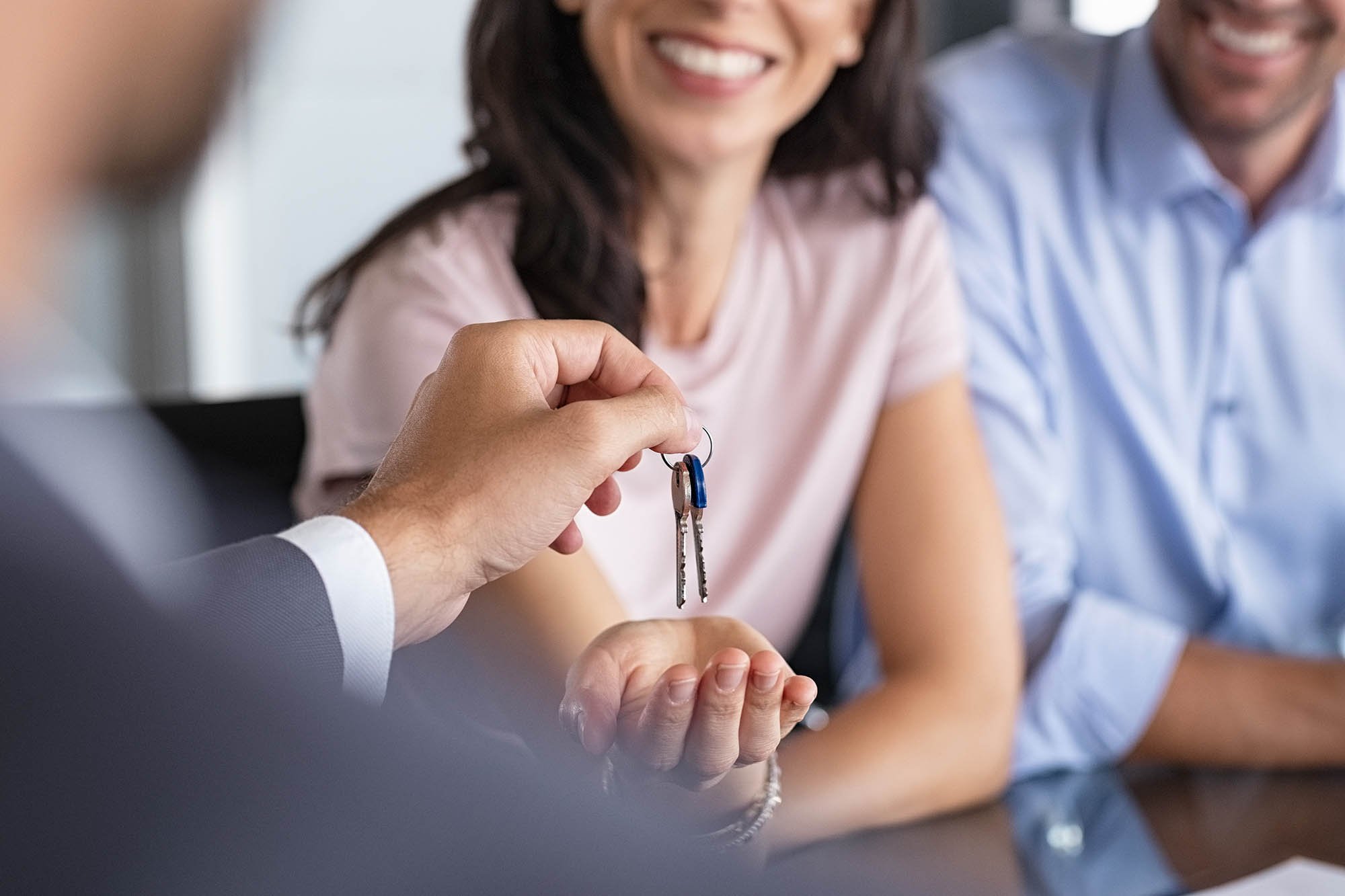 BUYING
Why buy with Us?
We help you find the perfect home by taking your preferred price, aesthetics, location, lifestyle, nearby amenities, etc and set you up with personalized listing alerts. Whenever a listing hits the market that matches your criteria you will be immediately notified. This means that you will NEVER miss an opportunity.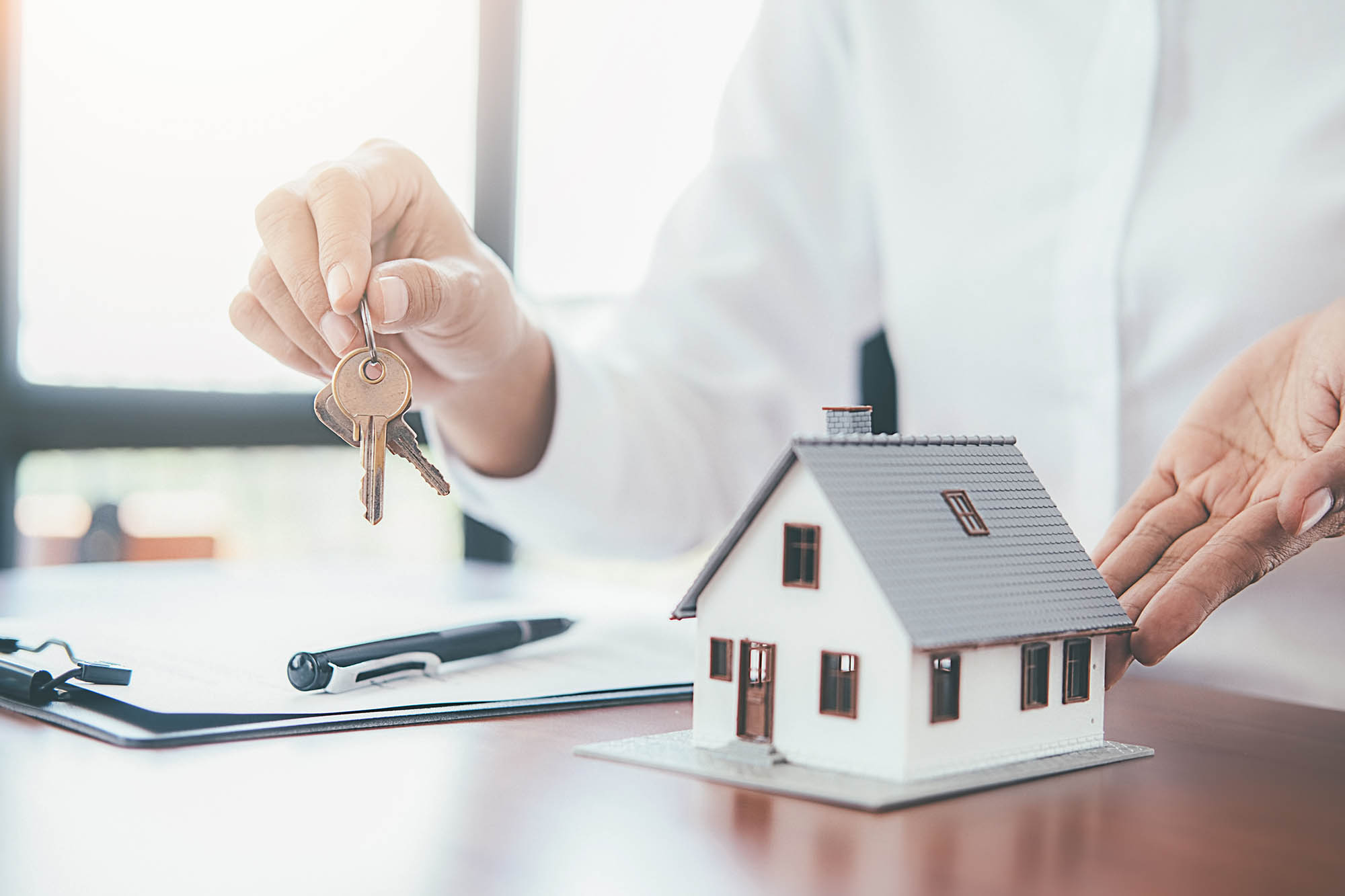 Selling
Why Sell with Us?
Selling a home is a lot more than snapping some photos and putting a sign in the front yard. You need an expert who understands how to combine marketing, presentation, and Boston market specific sales strategies to get you top-dollar for your home.
What our clients say
"Josh ably guided me through the hot hot hot Cambridge real estate market with such expertise that I was the successful bidder on the first apartment on which I made an offer. He is available constantly and returns calls and texts right away. Josh went to the trouble to getting a video recorded..."
"Pat assisted us in finding just the right apartment in Boston. My husband and I were new to the local market, so unfamiliar with specific areas and what they had to offer residents. We also had some very particular requirements in addition to two dogs. Pat was terrific!..."
"Josh and his team were wonderful to work with. They visited a handful of homes with us. and helped us narrow down to the town and type of home we wanted. As first time home owners, Josh and Pat guided us through the entire process from start to finish. We really appreciated."

find us on instagram
From our blog
---
Understanding the trends in home sale prices can be confusing. The National Association of Realtors (NAR) released their report on Existing Home Sales (EHS) this August 2023. It showed that the avera…
Your credit score is a critical piece of the puzzle when it comes to qualifying for a home loan. It gives lenders an insight into your ability to make payments on time, pay back debts, and more. It'…
If you're looking to buy a house, you may find today's limited supply of homes available for sale challenging. When housing inventory is as low as it is right now, it can feel like a bit of an uph…