A neighborhood that's typically associated with Major League Baseball and the historical Citgo sign, Fenway offers much more than just a ballpark and hot dogs. Booming with more than 40,000 residents, this neighborhood has dozens of Bostonian eateries and shops, always has something fun going on, and is home to some of the most well-known higher education institutions in the country.
When initially hearing this, one might think Fenway is strictly an area for college students to reside in due to its many campuses and events, but that's not the case at all. In fact, although the area is home to a large number of students, the neighborhood is relatively evenly split with the East side having a large student presence and the West side being made up of predominantly young professionals and families. The East side of Fenway borders Back Bay and the South End, areas where there's always something to do and plenty of night life. The West side borders Allston and Brookline which are largely residential communities with great schools and a quieter atmosphere. But, with Fenway being so close to areas such as the South End and Back Bay, don't let the East side turn your off completely! There are endless career and networking opportunities to take advantage of due to its location. Certain sections of Fenway also have commercial developments if you're looking to work even closer to home.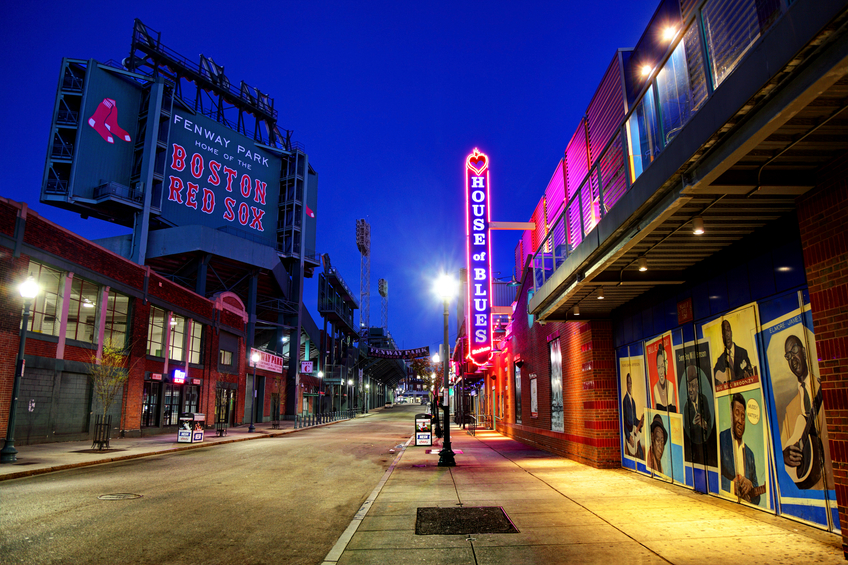 The neighborhood is serviced by both the Orange and Green line of the MBTA along with buses and the commuter rail. Easy accessibility throughout all of Boston is right at your doorstep and the same goes for traveling outside of the city. Major roads such as Commonwealth and Mass Ave along with the Mass Pike all run around Fenway making your commute a breeze. The northern border of the neighborhood is situated along the Charles River for beautiful scenery year-round as well as fun, seasonal activities to immerse yourself in.
Throughout Fenway you'll find traditional New England style homes such as brick walk-ups and brownstone townhomes. These homes truly give you that "Boston feel" with their old-fashioned architecture and striking presence. If you're looking for something a little more modern and/or contemporary, the neighborhood offers a variety of different style apartment buildings as well as luxury high-rise buildings. Due to the high demand to live here and Fenway's recent growth, many new developments are in the works to provide more housing and accessibility to those wishing to reside here. Some of these developments include a 17 and 24 floor building that will contain hundreds of apartment units and likely some retail and dining locations as well.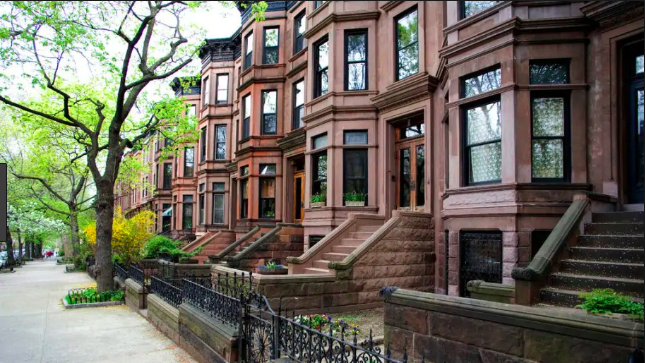 Of course, the neighborhood is also home to the very famous Fenway Park, the oldest ballpark in Major League Baseball. (Go Sox!) Other attractions include the Museum of Fine Arts, Boston and the Isabella Stewart Gardner Museum. Some of the finest universities in the country are also in Fenway; Northeastern, MCPHS, BU, Berklee College of Music, WIT, and Harvard Medical School just to name a few.
It goes without saying that Fenway is a neighborhood with plenty of opportunities, places to go, and things to do. It's no wonder why the neighborhood has such a high demand for just about everything and is always at the top of someone's list for neighborhoods around Boston to call home.