Buying, selling, or investing in a property can be clouded with uncertainty. A long list of do's and don'ts that all contradict one another is typically a reason for this. So, we took 7 of the most commonly discussed real estate myths and debunked them for you to feature nothing but the facts!
Myth #1 – Agents Have All of Their Expenses Covered
• Real estate agents do not make a salary. Their earnings are solely based on having listings actually sold or bought.
• Anything done outside of basic listing expenses is on them. This includes things such as gas, travel expenses, time spent at open houses, office meetings, client meetings, and much more.
Myth #2 – Pricing a Home Above What It's Worth Will Make It Sell for More
• Homes that are competitively priced, and reasonable, will attract the greatest number of potential buyers.
• Overpriced homes may cause an immediate negative reaction for buyers causing them to look the other way entirely.
And...
Myth #3 – Making A Low Offer on a Home Will Help You Pay Less for It
• While there is nothing wrong with negotiating a deal, unusually low offers are typically not taken seriously.
• It's likely that homes are priced using the help of an agent, meaning the price a property is being offered at is more realistic than not.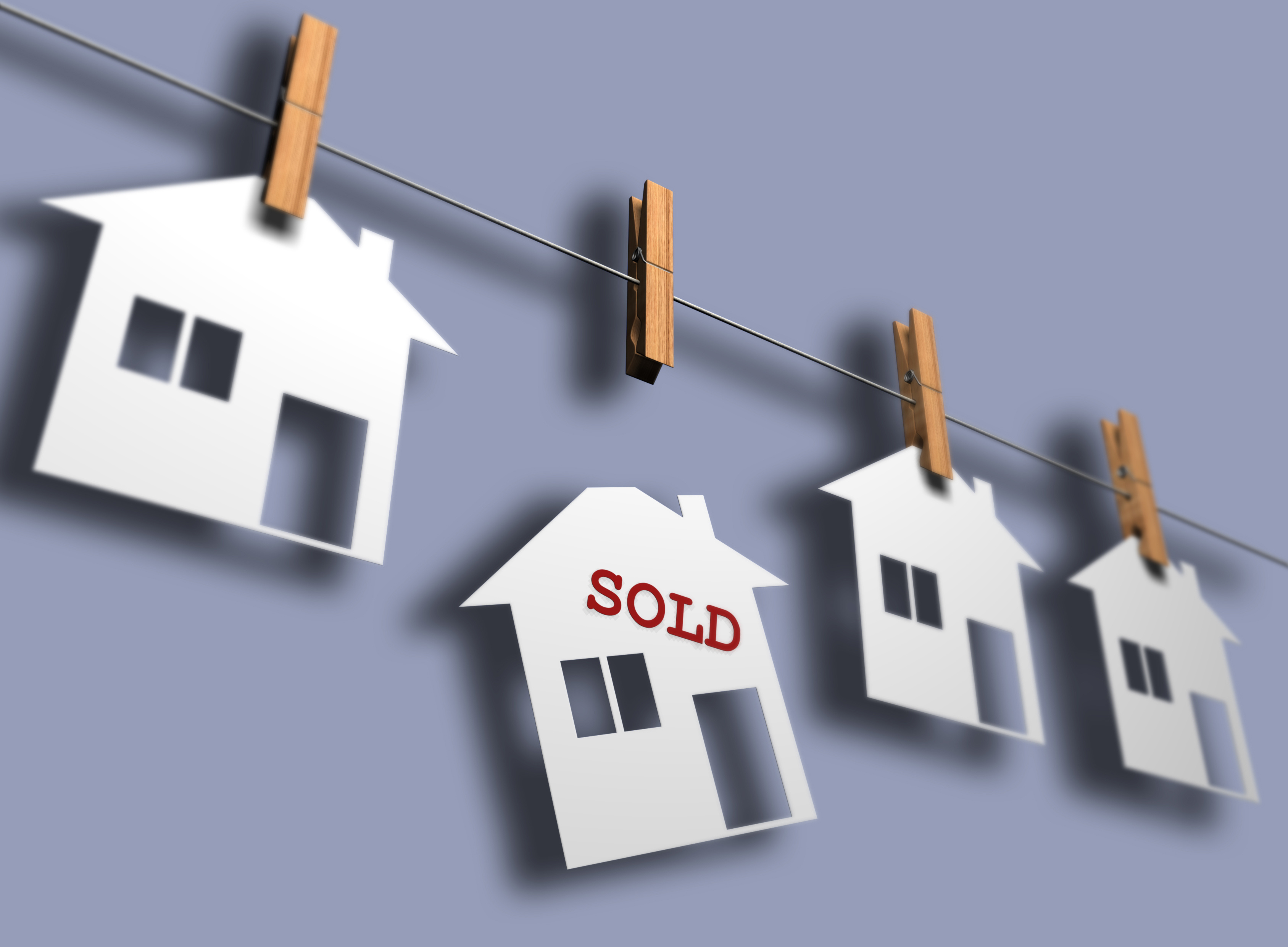 Myth #4 – Price Reductions Mean the Home Has Been on the Market for a Long Time and the Owner is Desperate to Sell
• Price reductions can happen for a variety of different reasons including making the property more competitive, pricing it similarly to other homes for sale around the area, better matching the market overall, and generating more traffic and interest towards the home.
• If a home's price is decreased, it's likely that negotiations are no longer an option and the price has less wiggle room than it did before.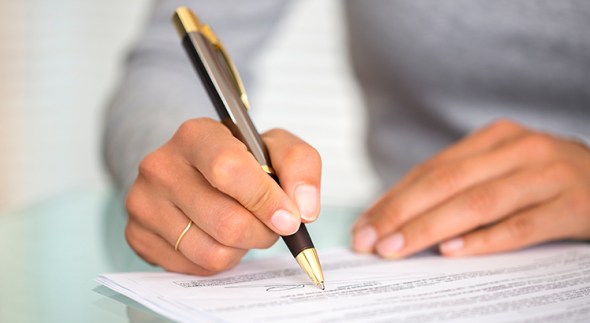 Myth #5 – You Can Save Money by Not Using an Agent
• An agent has a large networking sphere, professional marketing expertise, extensive connections, resources, and more. It is more likely than not that all of their benefits will help your home sell more quickly and at a higher price than it would if you had not used an agent.
• The same can be said if you're a buyer as well. An agent's negotiation skills and eye for what to look out for when viewing a property can help save you from future expenses that can burn a hole in your pocket, and also make sure you don't overpay for a home.
Myth #6 – The First Step You Should Take When Buying a Home is to Start by Looking
• Talk to your banker, discuss your options, and search for the best rates. It's likely they will suggest that you get pre-qualified as well. This is only a soft hit to your credit report, meaning it has no negative impact on it.
• You should also figure out how much home you need vs. want, how much home you can afford, and decide on what you do and absolutely do not want in a home. This will allow you to narrow down your search to only what makes sense for you, saving you a lot of time and hassle.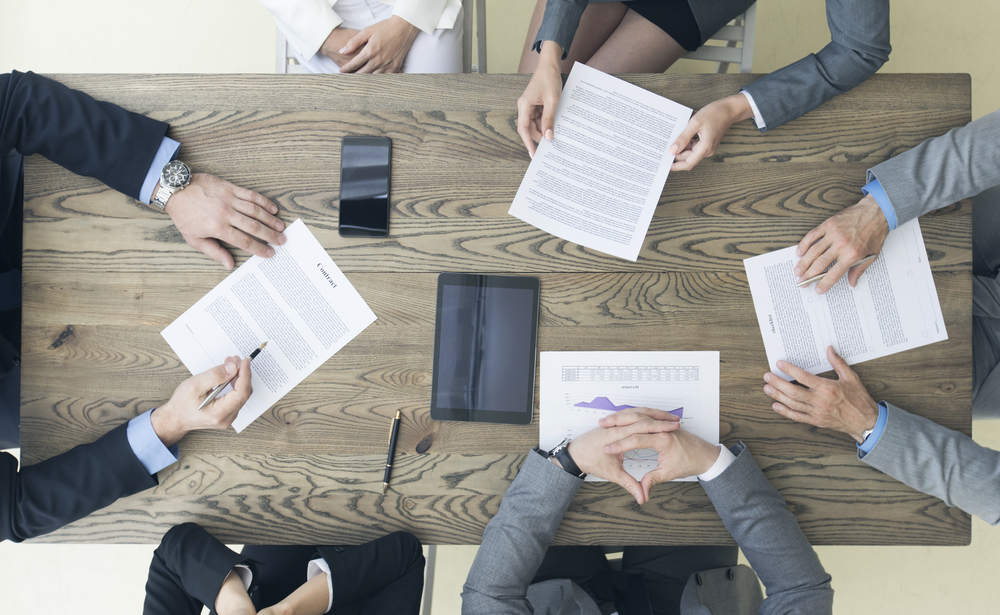 This is going to be the myth that we focus on the most because it seems to be the most misunderstood:
Myth #7 – All Agents are the Same
• Yes, the overall process and logistics of buying and/or selling a home are similar, but the agent is not.
• Different approaches, marketing techniques, focuses, and more are just a few ways that agents set themselves apart from one another. For example, some agents focus more on customer service and satisfaction, have lived in the area for longer, utilize all the marketing techniques available to them, and have a large networking sphere.
• Marketing strategies also tend to vary. Some materials used are professional photographers, videographers, 3D tours, listing sheets, websites specific to the property, social media posts, and more.
• Another important thing to be aware of is how available and transparent your agent is. Are they available to hold open houses? Do they know what the best days and times to hold them are? Are they around when you need them to be in order to answer your questions and provide you with recommendations?
• Lastly, customer service and satisfaction should always be a priority. A good agent is going to go above and beyond to make sure your entire process is handled professionally and efficiently. This can be anything from driving you around and showing you 20+ listings to how big of a sphere their network is in order to provide you with recommendations in every aspect of the home buying/selling process (stagers, cleaners, movers, etc.)