This 4 bed 3 bath Fenway home is currently available for move in! Take a sneak peak below of Symphony Rd, Unit 8. It is not only great for big families and students looking for a spacious home, but also a place with a great location!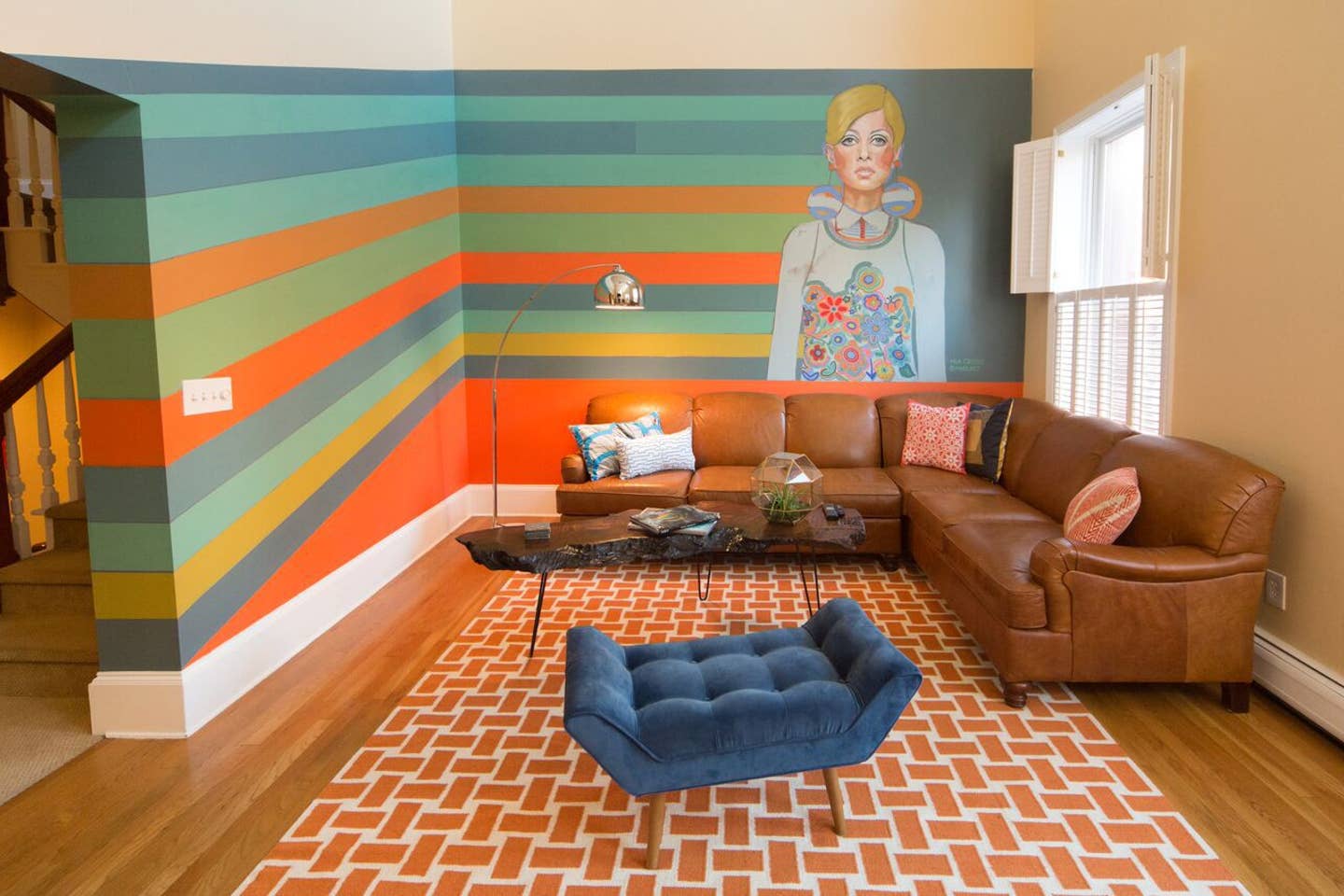 A spacious and comfortable living room.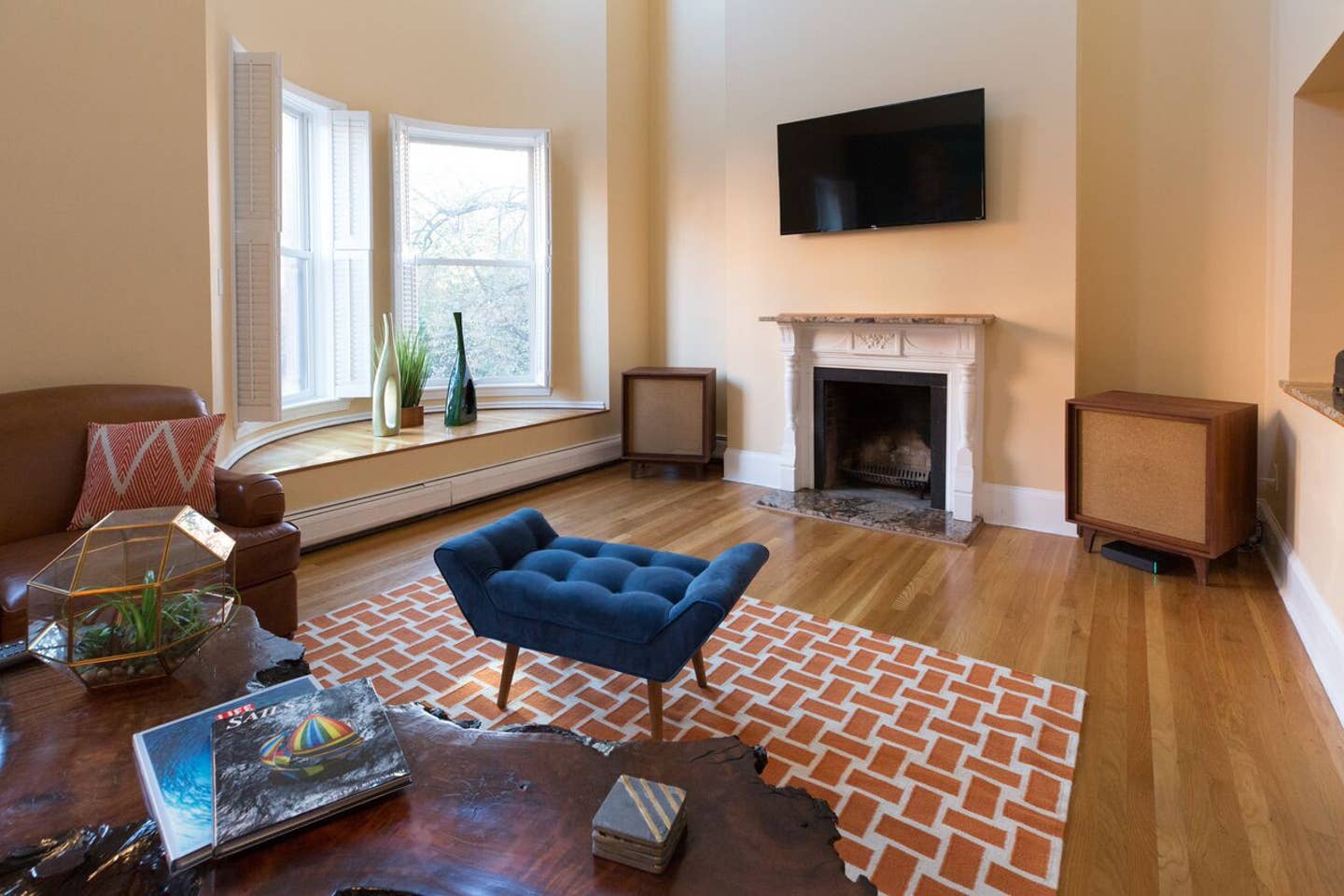 Good lighting and a fireplace for the winter time.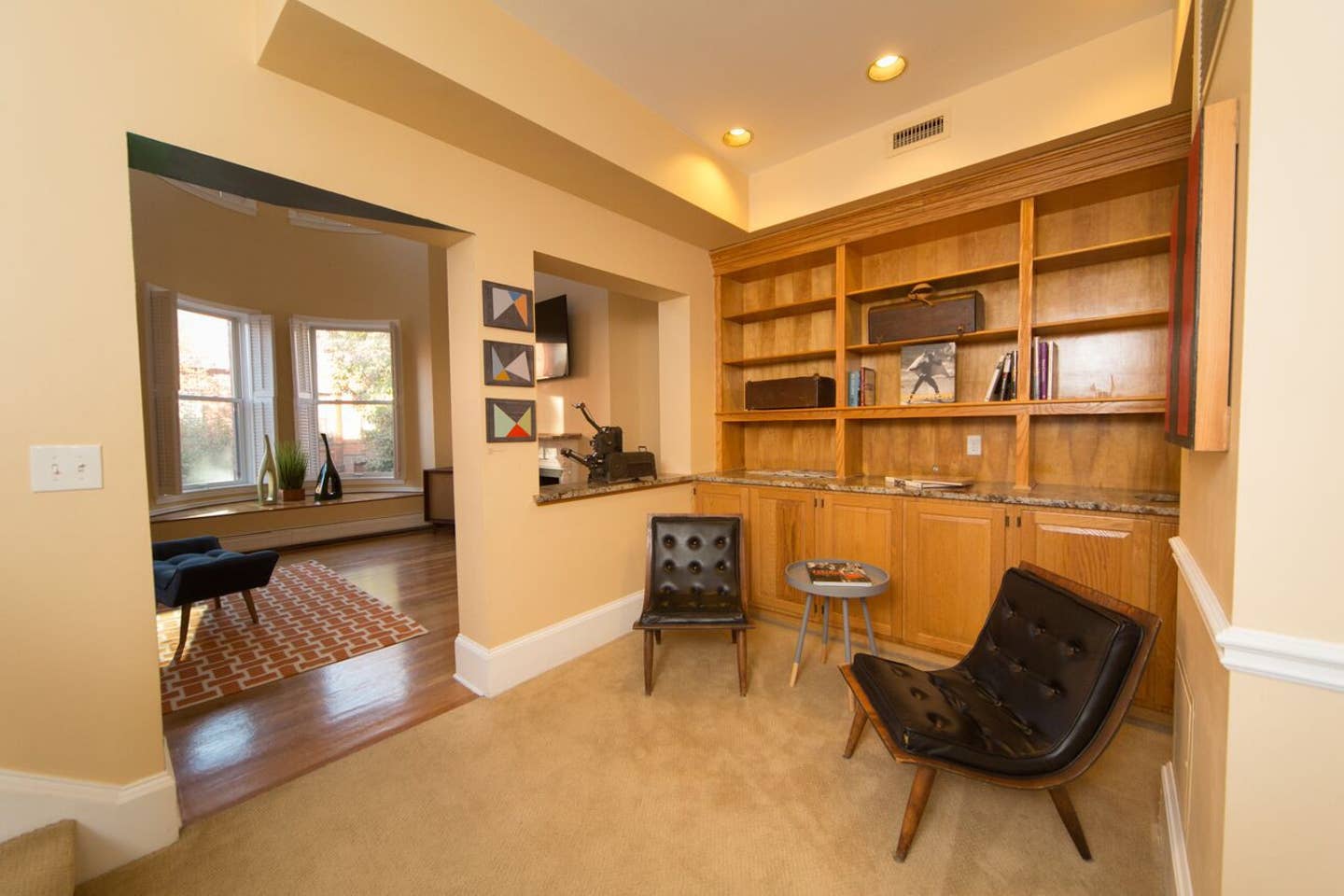 Social spaces that connect the rest of the rooms in the house.
Outdoor area to invite some friends over and enjoy a barbecue.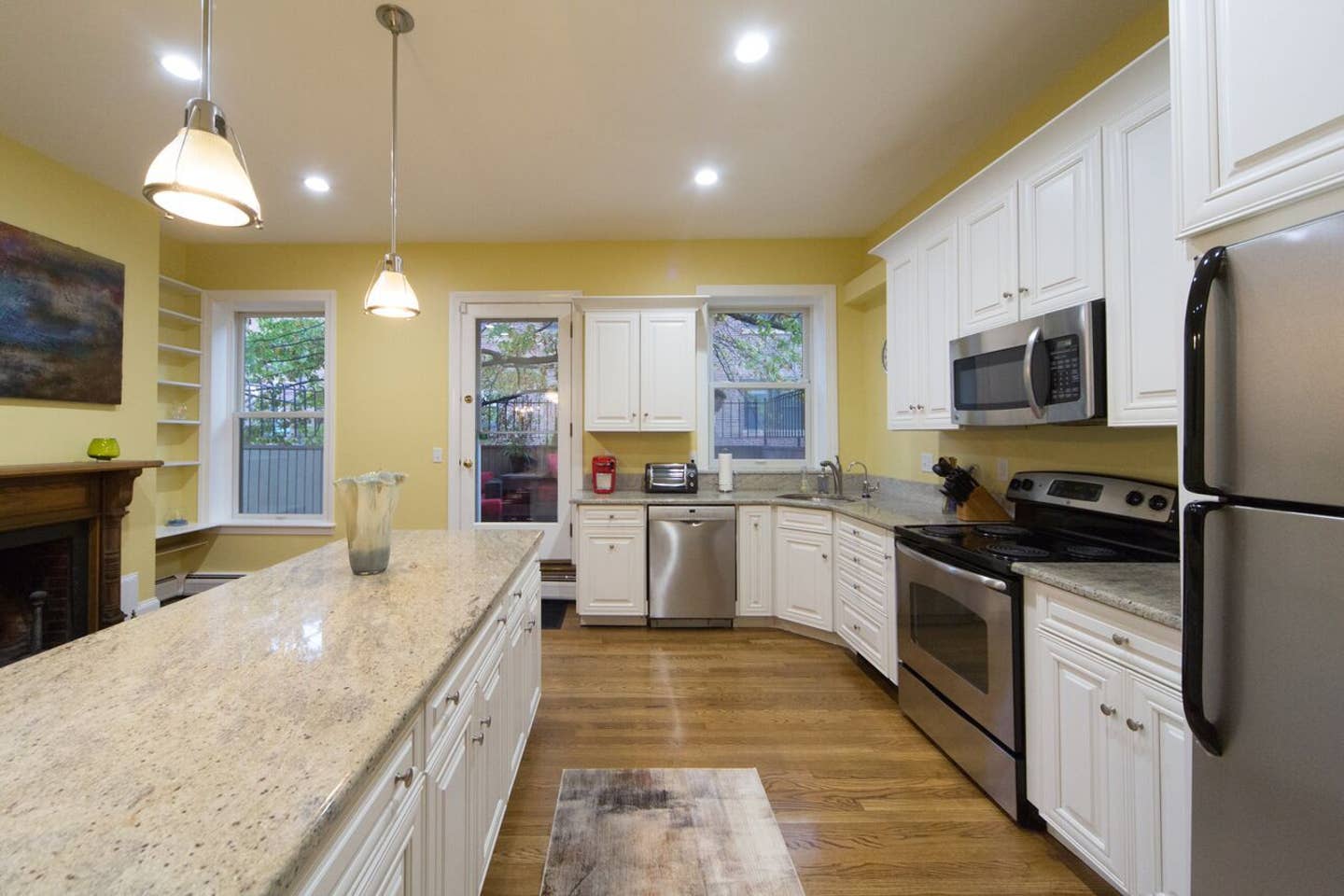 A well equipped and spacious kitchen.
What are you waiting for?
Contact us!