With new stores, restaurants and attractions opening up in Boston lately, we're dying to get out and explore. We've put together the top places in Boston we want to visit before the end of the month.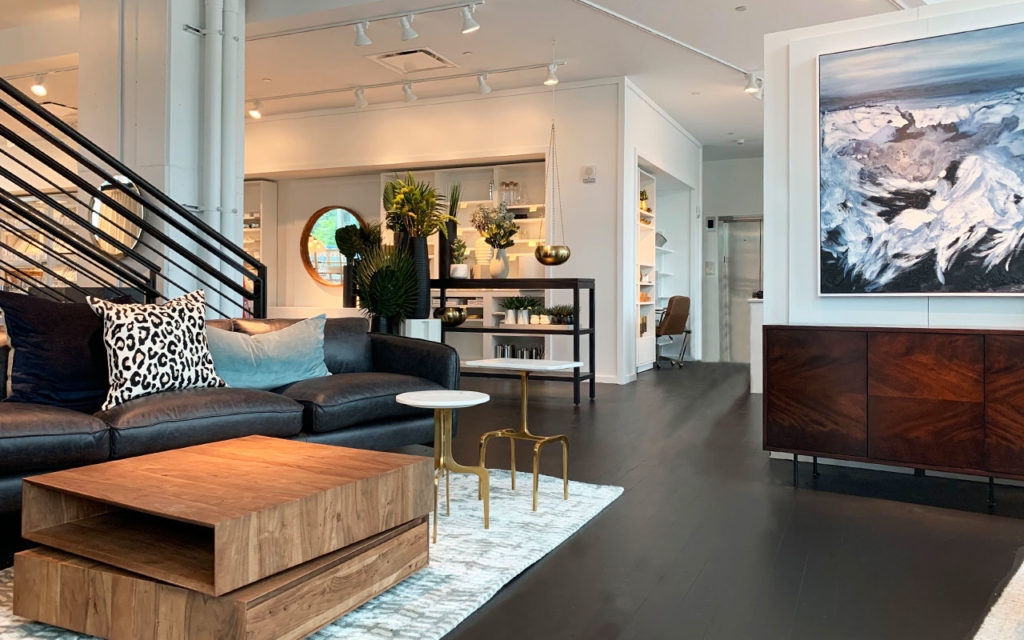 CB2 just opened in Fenway and we couldn't be more excited. CB2 has a modern interior feel with a special space dedicated to their design team.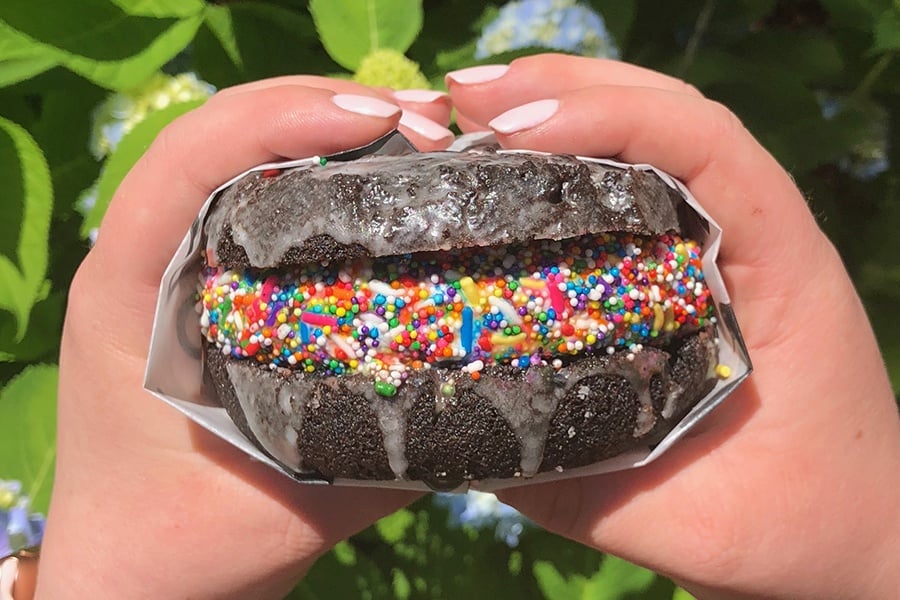 We love donuts, but we love donut ice cream sandwiches even more. ESPECIALLY on a scorcha post Sox game.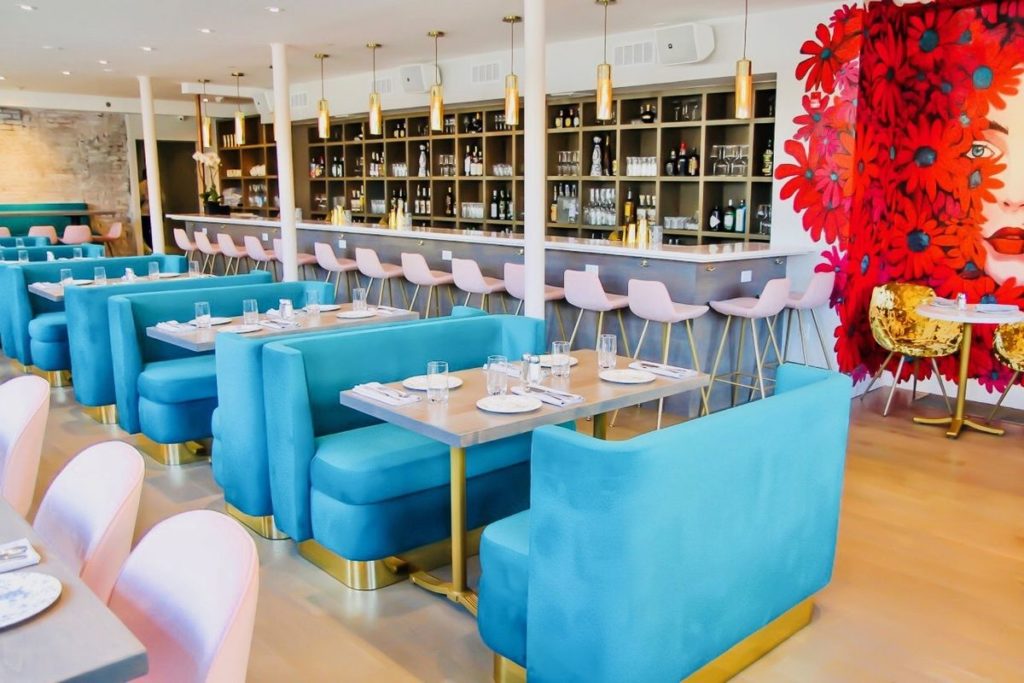 This South End restaurant has Eastern Mediterranean cuisine that has our mouths watering. Not to mention, the interiors are totally Instagrammable.