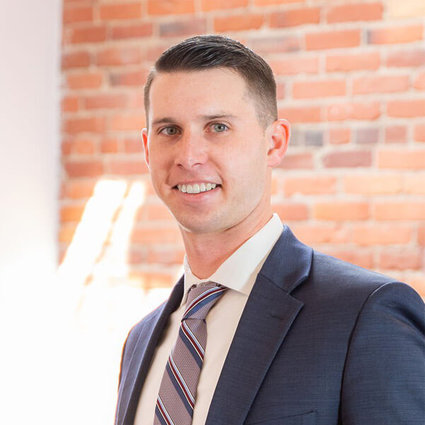 Pat McWilliams
Buyer Specialist
A little about me
and why I love real estate
Pat McWilliams is a Realtor specializing in guiding buyers through the process of purchasing a property. He also helps landlords effectively market their rental properties to attract the highest quality tenants, as well as manages the application, screening, and leasing process.
Pat joined the Joshua Stephens Properties team in Spring of 2017. He has emulated Joshua's work ethic to deliver the best client service, and shares the mindset that the role of a Realtor expands well beyond the facilitating of real estate transactions. Pat is dedicated to building strong trust in his relationships with clients and maintaining those relationships for decades to come.
Pat began his professional career in sales making cold calls and doing virtual product demonstrations for a software product. While gaining useful knowledge and experience, Pat felt little merit in selling a product consumers realistically did not need. When a relative suggested a career in real estate, a light bulb lit up. He enjoyed selling, and wanted to sell a product that could positively impact the lives of consumers. In real estate whether helping a first time buyer, a growing family buying their dream home, or downsizing empty-nesters, Pat knows that each client is beginning a new chapter and making one of the biggest investments in their life. Pat is highly motivated by his goal to ensure a high quality of life for his clients.