Our Team
"Alone we can do so little; together we can do so much." – Helen Keller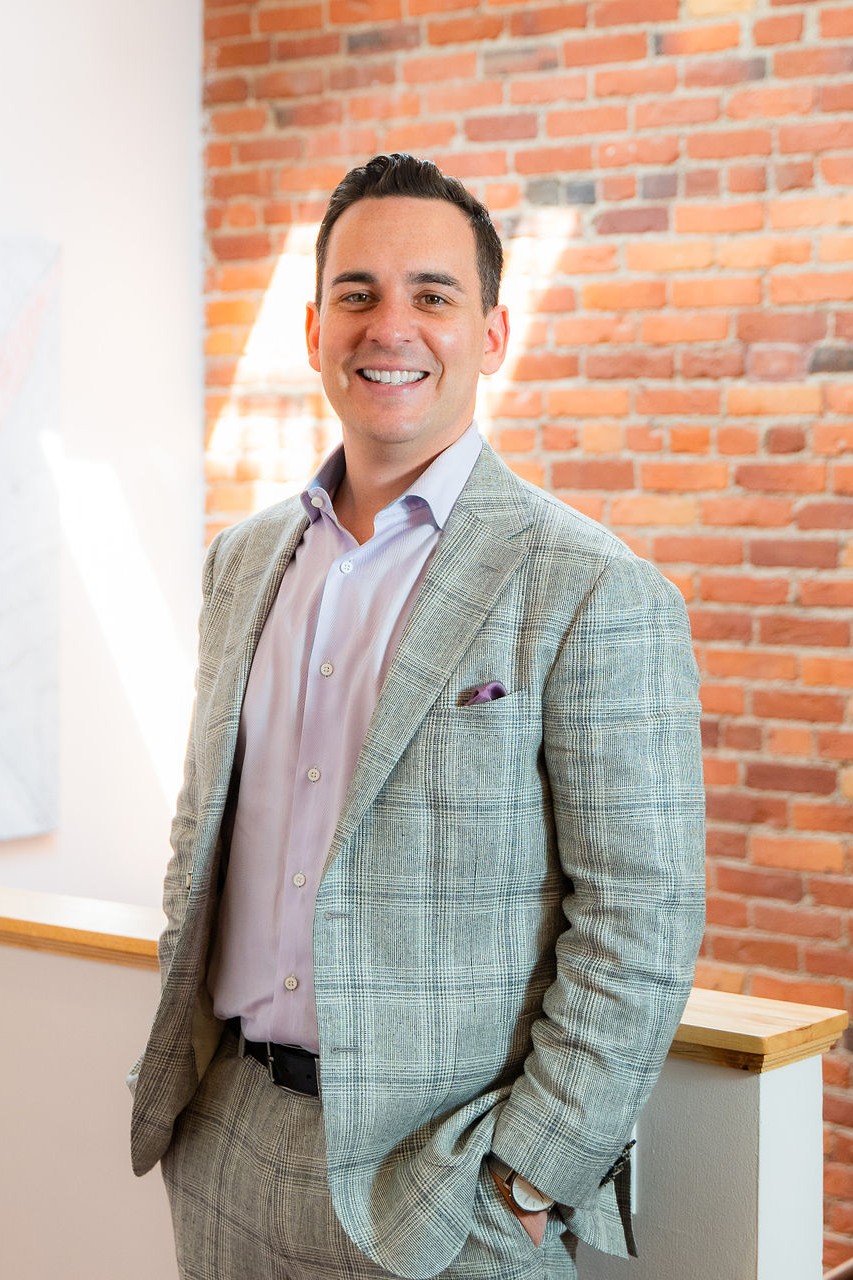 Joshua Stephens
Vice President at Berkshire Hathaway HomeServices Warren Residential
Real estate professional Joshua Stephens is a vice president at Warren Residential's Berkshire Hathaway Home Services. Stephens joined the company in 2013 and quickly distinguished himself as a motivated innovator.
Joshua has experience in every aspect of residential real estate in Greater Boston and has had the pleasure of working with the area's buyers, sellers, investors, and developers.
He has been awarded many honors for his work in both real estate and as a community developer and advocate. In 2017, he was chosen to serve on the Berkshire Hathaway HomeServices national REthink Council, a position bestowed by BHHS executives to 15 agents among thousands of applicants. Although Berkshire Hathaway is known for hiring the finest and most capable individuals, Joshua has continued to set himself apart time and again.
In addition to his work in real estate, Joshua is involved in a number of local organizations and charities. In 2016, he was instrumental in conceptualizing and developing Business Networking International (BNI) Prospect Hill, an organization that connects local business professionals and entrepreneurs, and currently is president of the group.
A resident of Massachusetts, Joshua believes that connecting his clients with ideal communities is both a priority and privilege. He sees his role as a Realtor as about more than simply facilitating the buying and selling of property, but rather serving as lifelong advisor. Due to this, Joshua is able to alleviate the typical burdens of moving and assure the experience is one that lets the sensation of being in the perfect place, at the perfect time, truly resonate.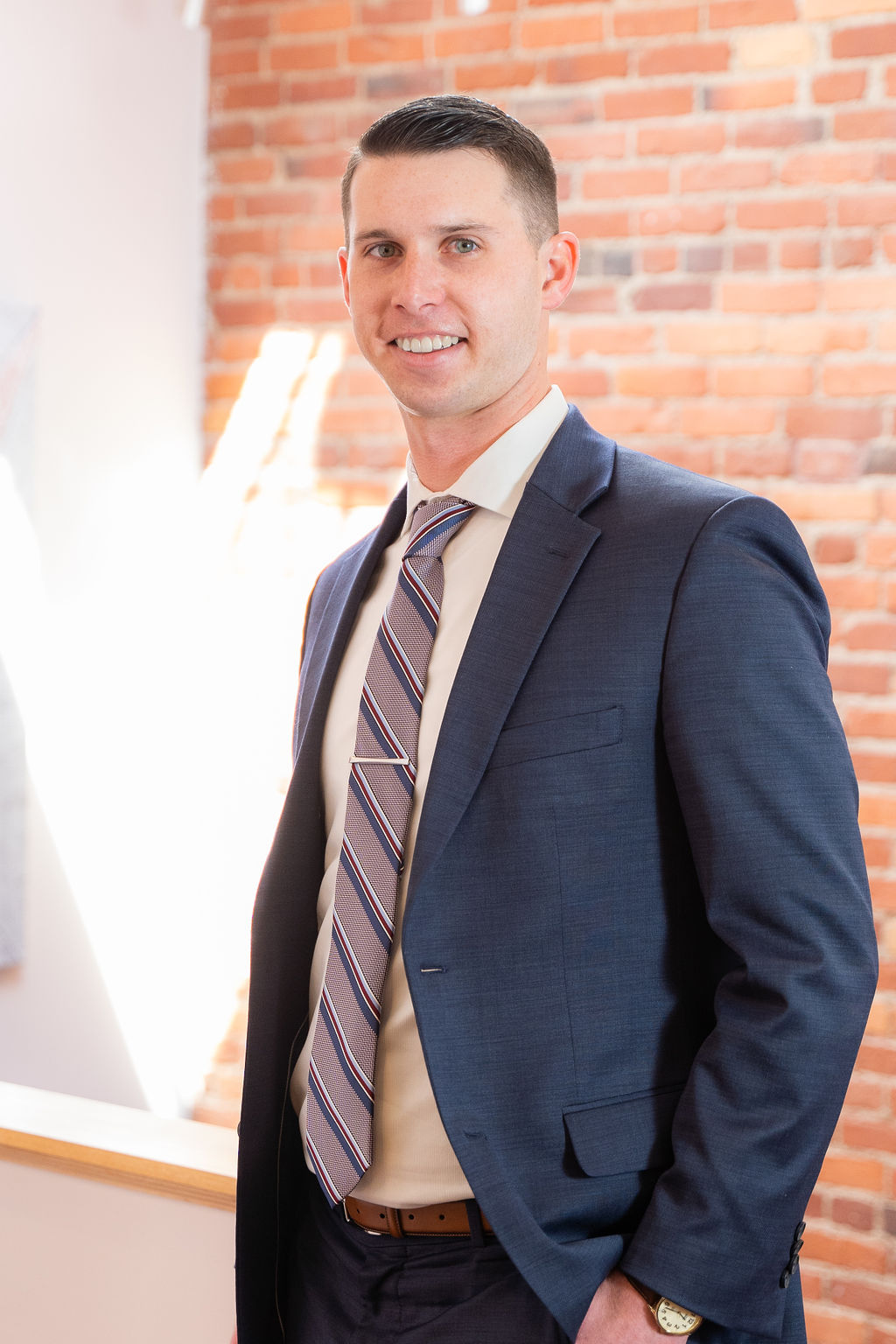 Pat McWilliams
Pat McWilliams is a Realtor specializing in guiding buyers through the process of purchasing a property. He also helps landlords effectively market their rental properties to attract the highest quality tenants, as well as manages the application, screening, and leasing process.
Pat joined the Joshua Stephens Properties team in Spring of 2017. He has emulated Joshua's work ethic to deliver the best client service, and shares the mindset that the role of a Realtor expands well beyond the facilitating of real estate transactions. Pat is dedicated to building strong trust in his relationships with clients and maintaining those relationships for decades to come.
Pat began his professional career in sales making cold calls and doing virtual product demonstrations for a software product. While gaining useful knowledge and experience, Pat felt little merit in selling a product consumers realistically did not need. When a relative suggested a career in real estate, a light bulb lit up. He enjoyed selling, and wanted to sell a product that could positively impact the lives of consumers. In real estate whether helping a first time buyer, a growing family buying their dream home, or downsizing empty-nesters, Pat knows that each client is beginning a new chapter and making one of the biggest investments in their life. Pat is highly motivated by his goal to ensure a high quality of life for his clients.